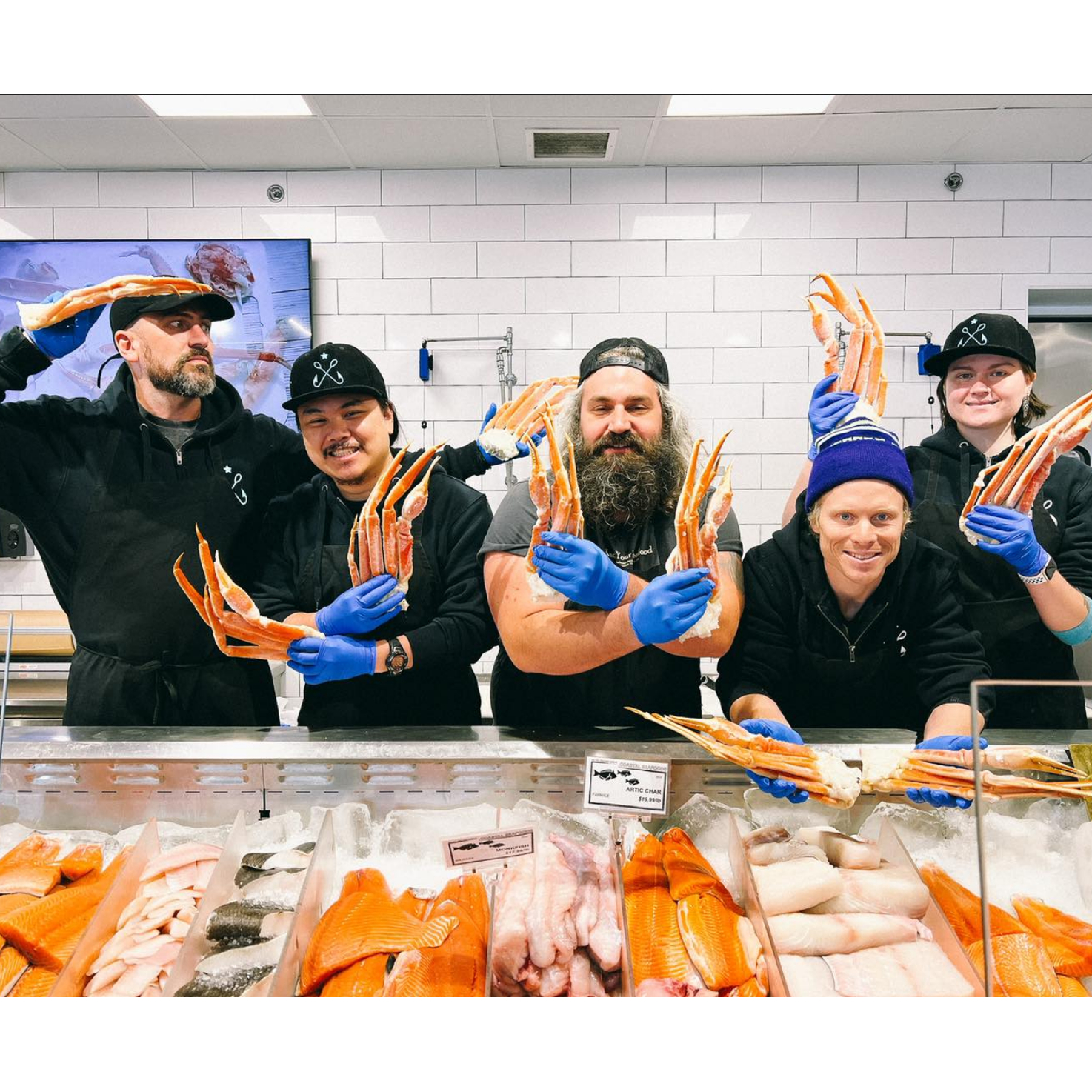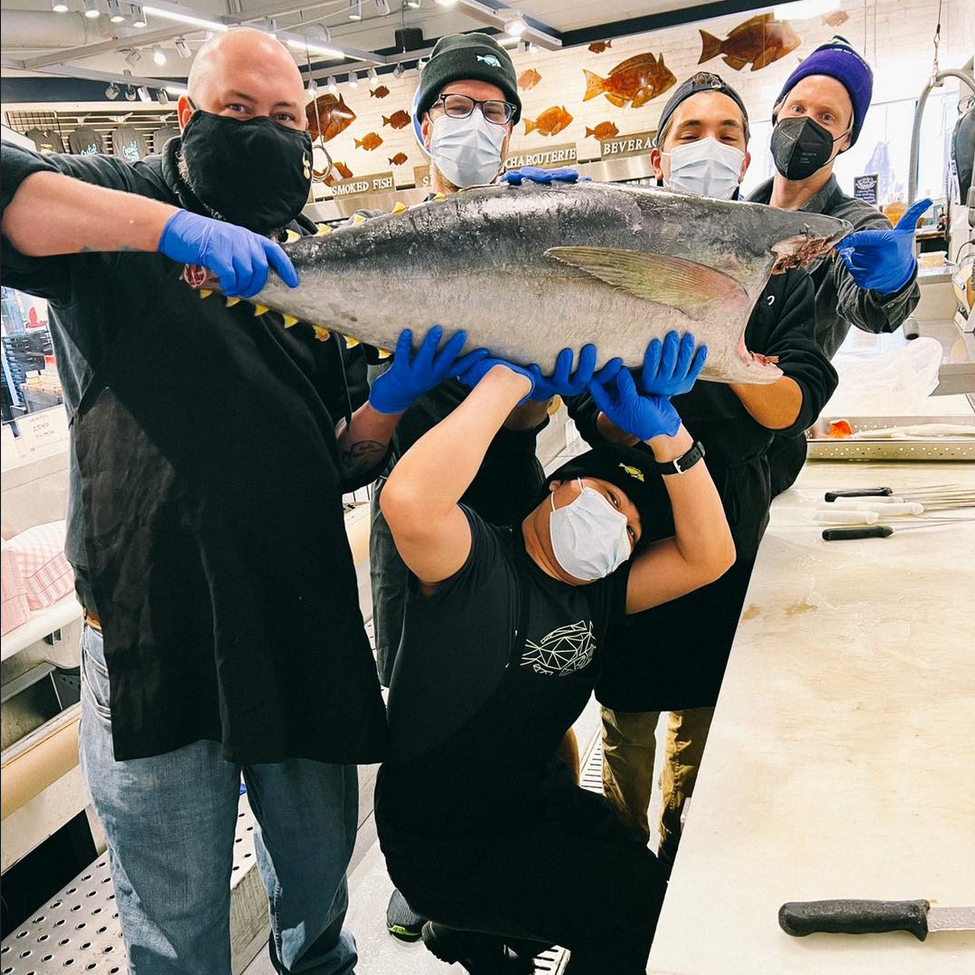 Coastal Seafoods
Address: 2007 East 24th St Minneapolis, MN, 55404
Email Address: trent@greengardensfarm.com
Phone: 612-724-7425
About Us
In 1981 a banker became a fishmonger. After ten years in banking, Suzanne Weinstein briefly worked in the seafood business with a local company and decided to strike out on her own. With a small loan, a used van, a beautiful shipment of some incredible tilefish from a family fishery in Barnegat Light, New Jersey and a generous offer to store the product at a small grocery store in Minneapolis, she founded a wholesale fish business. Four years later, a retail store opened in the Seward neighborhood, then another in St. Paul in 1992. Coastal Seafoods provides quality fish and seafood to over 200 restaurants and co-ops in the 5 state area. Flying in fish and seafood 6 days a week enables Coastal to always have an amazing variety of over 50 kinds of the freshest fish imaginable. Coastal's clients include awarding winning restaurants, grocery stores and co-ops. Coastal takes pride in having thousands of loyal retail customers in the Twin Cities and beyond.

In 2016, after careful consideration, Chicago's Fortune Fish & Gourmet, purchased Coastal Seafoods as a way to expand their Midwest operations. Given that Fortune has always had the same commitments to quality and sustainability as Coastal Seafoods, it was a perfect match. Since then, Fortune Fish & Gourmet operates the wholesale side of the company servicing hundreds of restaurants and food service providers throughout the region and the two Coastal Seafoods retail locations remain very much the same, offering even higher quality and more sustainable seafood options than ever before.

Coastal Seafoods would not be what it is today without the participation of many incredibly special people. The staff possess an extraordinary knowledge in all things related to fish and seafood and are always happy to share new recipes and cooking ideas with customers. The amount of time the current employees have spent at Coastal Seafoods translates to over 200 years of experience!

Practices
WHAT IS SUSTAINABILITY?
Sustainability is the property of biological systems to remain diverse and productive indefinitely. Sustainable seafood is defined as seafood that is either wild caught or farmed in a way that cannot only sustain current populations, but thrive over the long term and in which the methods the seafood is harvested or raised must not cause undue harm to their natural ecosystems. Coastal Seafoods strongly believes that embracing the use of sustainable seafood is one of the best ways we can all contribute to our oceans' health and we strive to achieve a high level of sustainability standards.

OUR COMMITMENT TO SUSTAINABILITY:
Coastal Seafoods continues to be committed to selling the best quality, most responsibly sourced seafood, while providing as much pertinent information to our customers as possible. Sustainability is a difficult and complex issue, but our philosophy is best reflected in conjunction with The National Oceanic and Atmospheric Administration (NOAA) who states that, "Seafood sustainability is necessary to meet today's needs without compromising the ability of future generations to meet their needs".

This means harvesting or farm raising seafood responsibly with consideration for the long-term health of the environment and the livelihood of the people that depend on the environment.

At Coastal Seafoods and Fortune Fish & Gourmet, we work with a variety of organizations, in order to make sure that we're doing our part to help maintain the livelihood of our oceans.