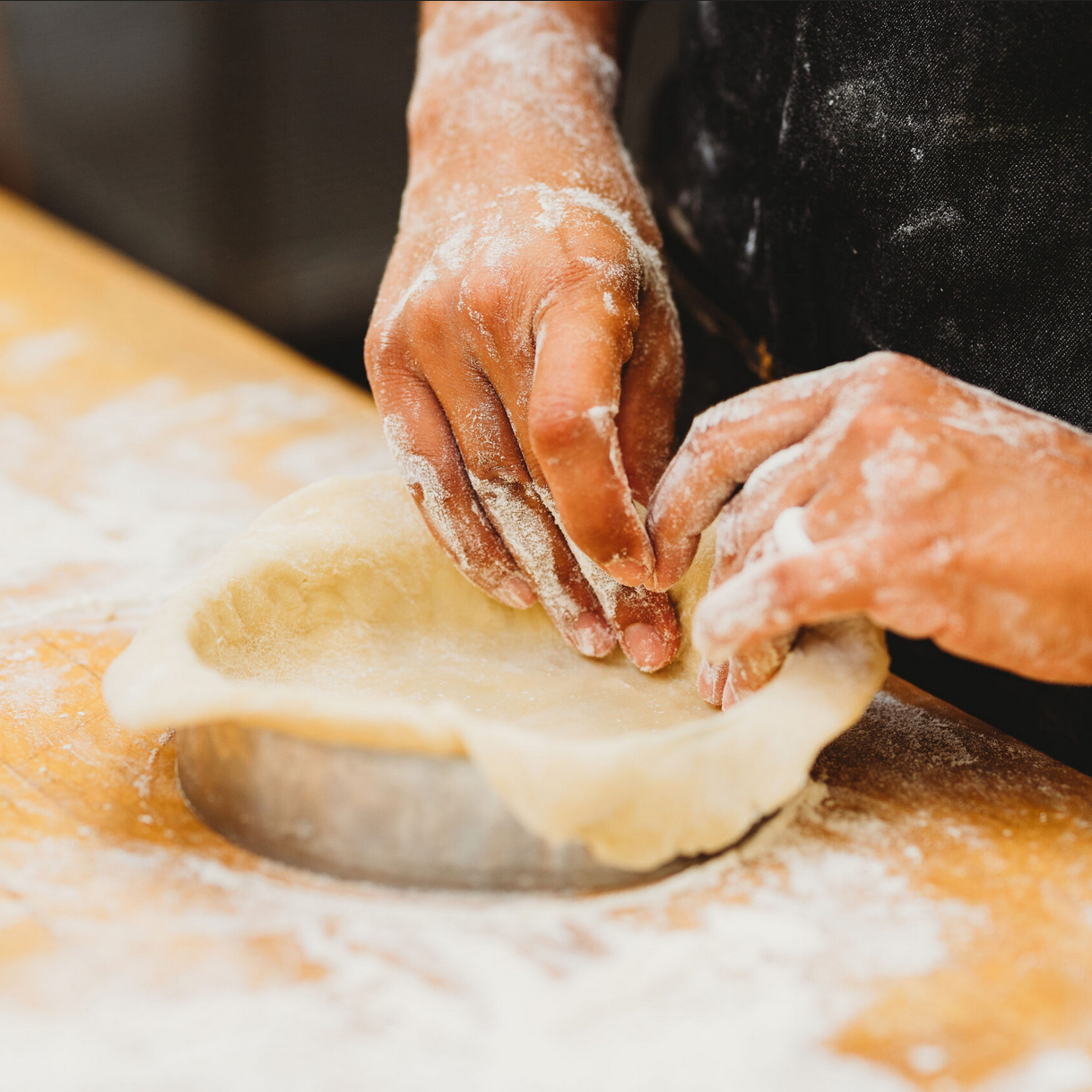 Bakewell Company
Address: 2725 E. Milham Rd Portage , MI, 49002
Phone: 269-459-8030
About Us
The Bakewell Co. sells handmade quiche, brownies and Bakewell tarts. Made with the best and freshest ingredients available, our products are as delicious as they are beautiful. Large Quiche: 8 inch diameter, serves 6 – 8 , Medium Quiche: 6 inch diameter, serves 2 – 4, Small Quiche: 4 inch diameter, serves 1 - 2 
Practices
The Bakewell Best
The Bakewell Company's delicious hand-made products start with the freshest possible ingredients.

Each day, locally-raised meats, eggs, and fresh veggies from our friends and fellow market vendors are carefully hand-crafted by our kitchen staff into our famous Quiche, decadent Brownies, and our signature Bakewell Tart.

We believe in the power of breaking bread together, in the true community that can build over a meal, and the warmth of home and the people we care about. Whether your table is serving one or one hundred, we are sincerely delighted that we can share in your lives and our community.