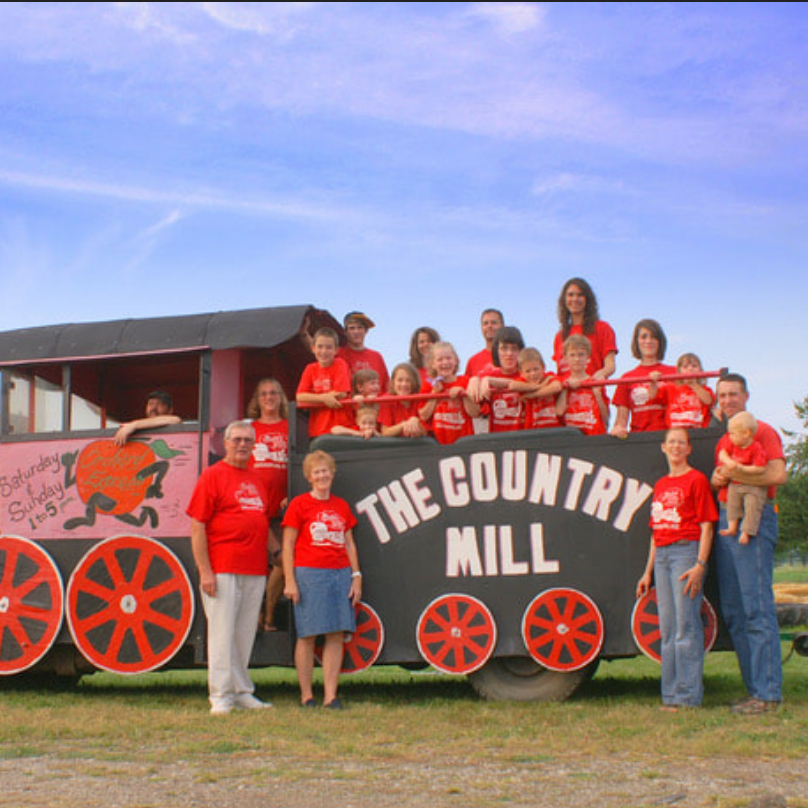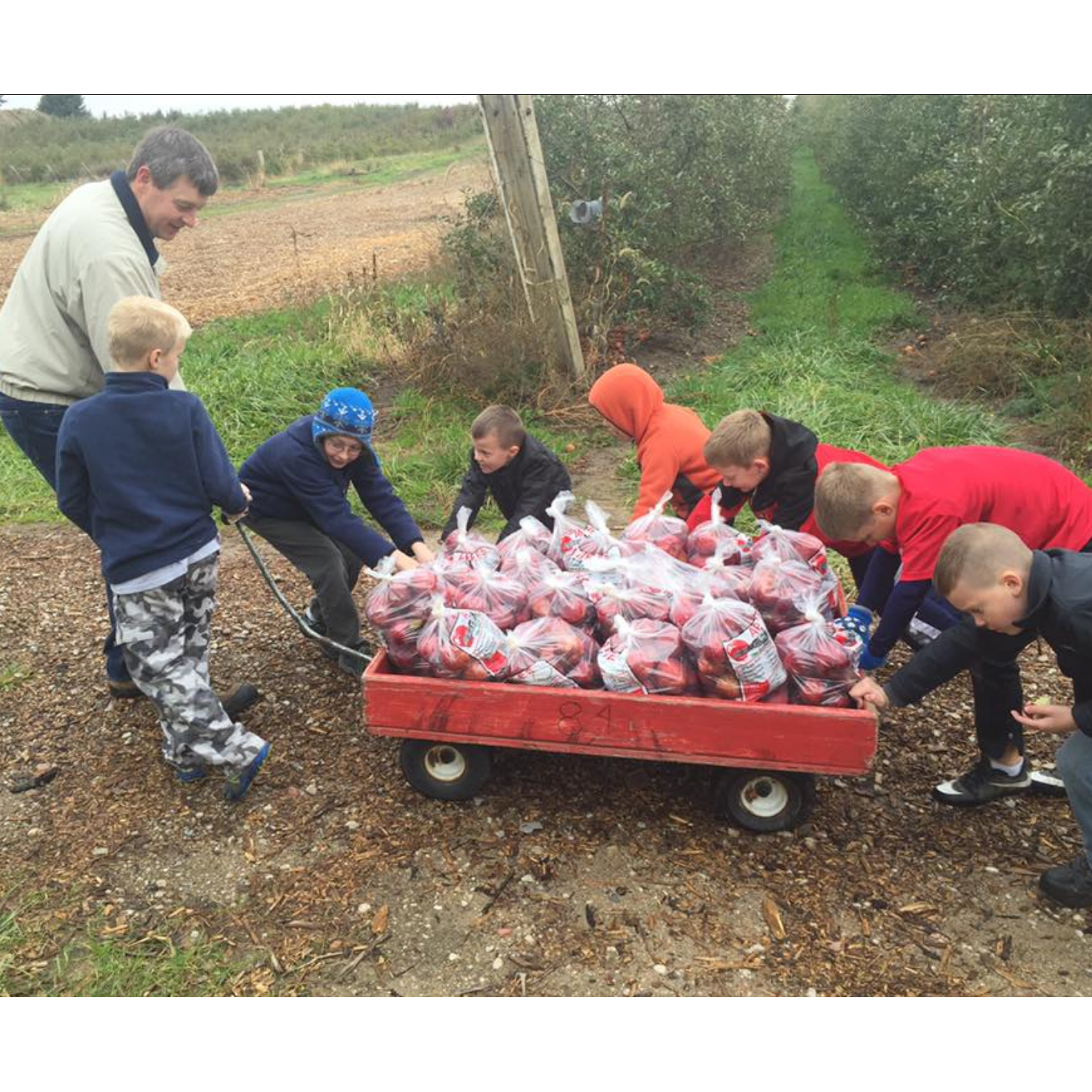 Country Mill
Contact: Steve Tennes
Address: 4648 Otto Road Charlotte, MI, 48813
Phone: 517-543-1019
About Us
From Charlotte, MI we offer select certified organic fruit and conventional (non-organic) practices.

The Country Mill was established prior to the Civil War. The red brick house just south of the farm market was built around the years 1867-1871. Over a century later, in 1970, Bernie Tennes was reading the newspaper at his home in East Lansing. In it, he saw an ad for an 80 acre farm in Charlotte. Having grown up on a farm himself, he was naturally interested. He drove out to see the farm and decided to make an offer. He, and his wife, Ann Tennes bought the farm and moved their family to the orchard. The previous owner, Clifford McIntire, taught the couple about operating the farm, growing apples, pressing cider and making donuts. In 2003, Bernie and Ann's youngest son, Steve , and his wife Bridget moved back to Michigan to take over operation of the family farm. They currently live in red brick house on the farm with their family. Over the years, the farm has grown along with the Tennes family to 213 acres which supports the lives of multiple family members and neighbors. As a married couple who are both veterans, we are honored to be members of the Farmer Veteran Coalition that works to assist veterans in giving them the opportunity to enter into the profession of farming after their military service.

Practices
Our family farm is committed to growing all of our fruits and vegetables with as few sprays as possible. Since 2006 we have dedicated a portion of our orchard to growing certified organic fruit. Over half of our peach and apple orchard is managed organically. By working with Michigan State University we have been able to not only improve the quality of our organic fruit, but also expand the organic offerings to our customers. Currently, we offer a wide variety of uniquely named organic apples, peaches, apple cider, apple chips, apple butter, applesauce and organic vinegar. We hope you enjoy our products as they lead you towards a healthier lifestyle.