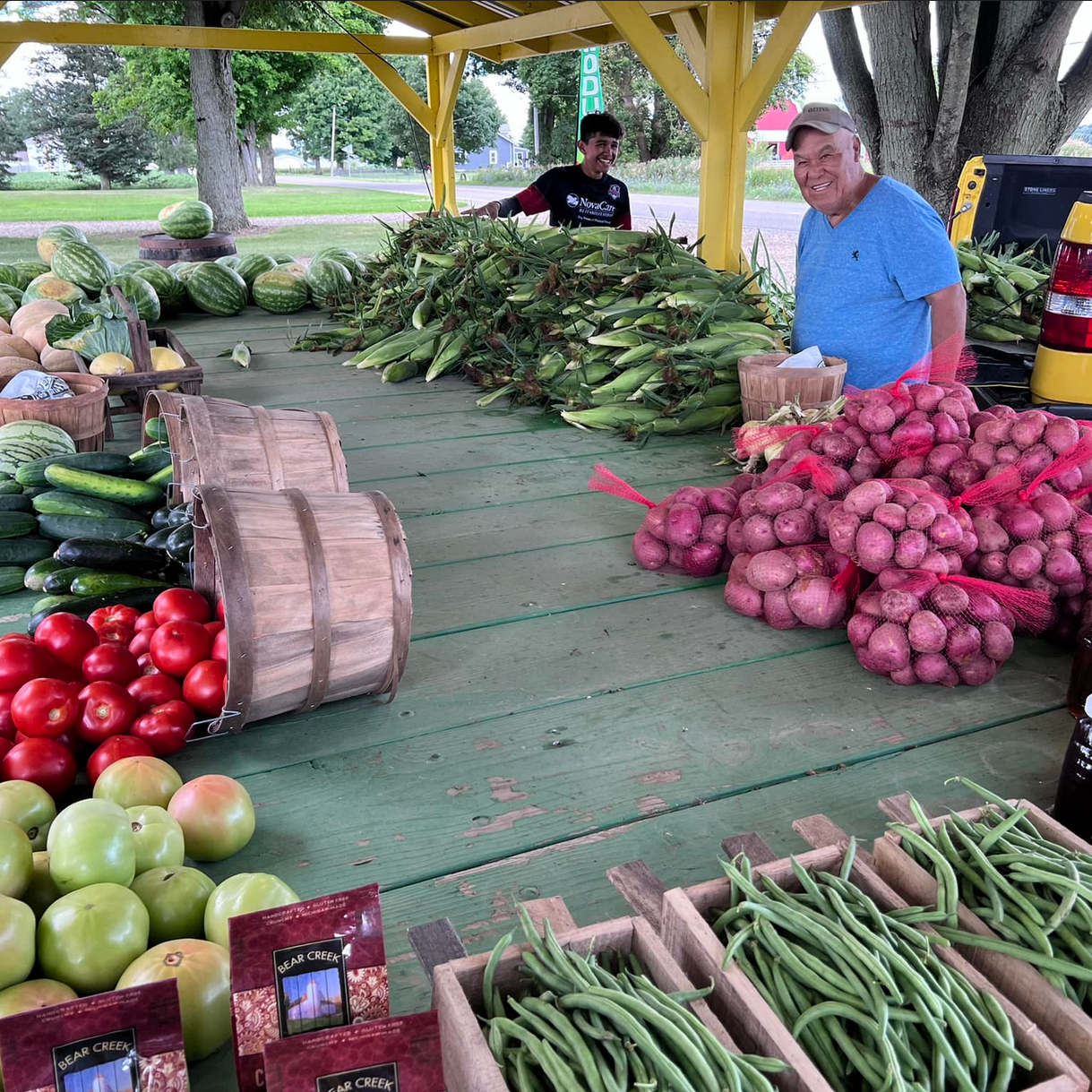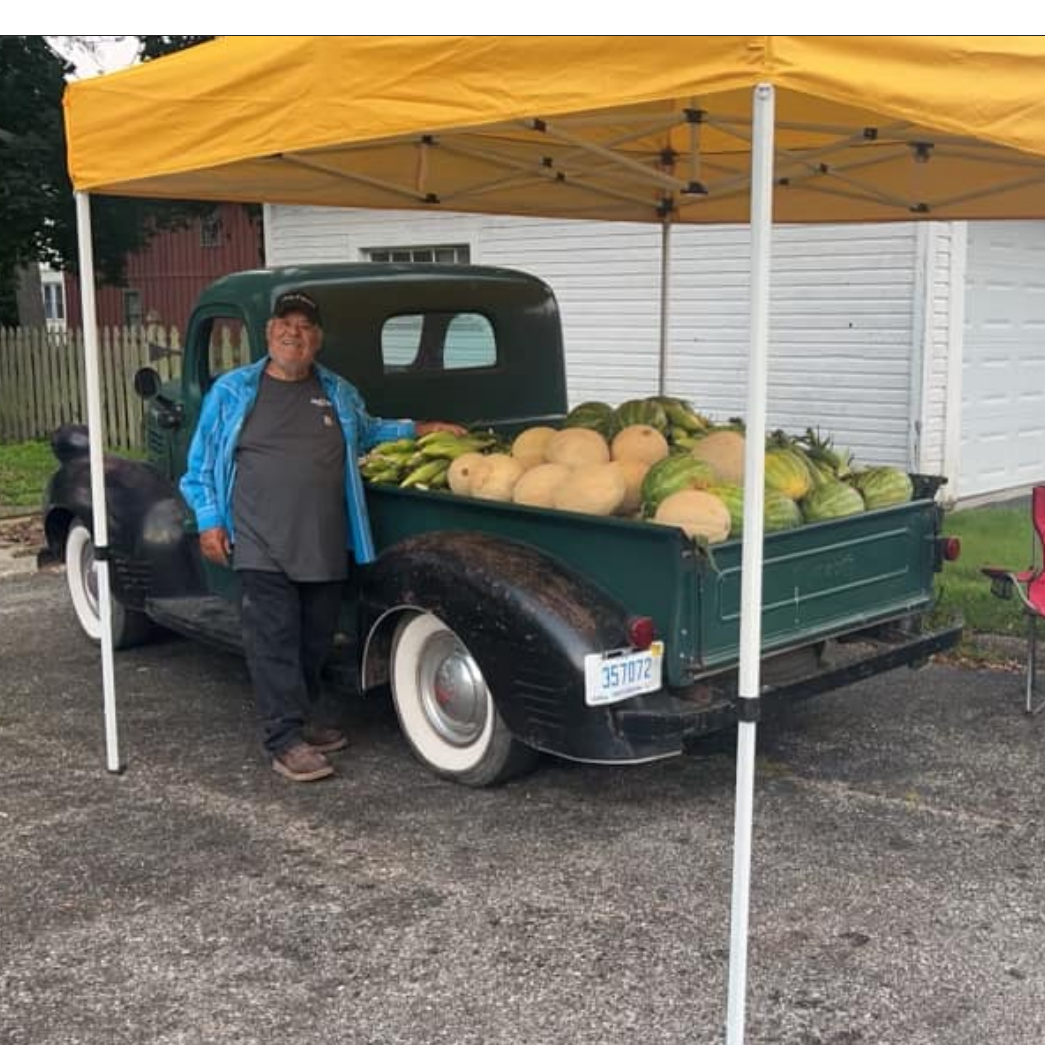 Jolo Farms
Contact: Jordan Mullins
Address: B Drive Battle Creek, ,
Email Address: trent@greengardensfarm.com
About Us
Support your local farmer and buy the best produce around! My name is Jordan Mullins and I have been growing my business since 2008. Now with the help of my wife Lauren we are here to provide for you!