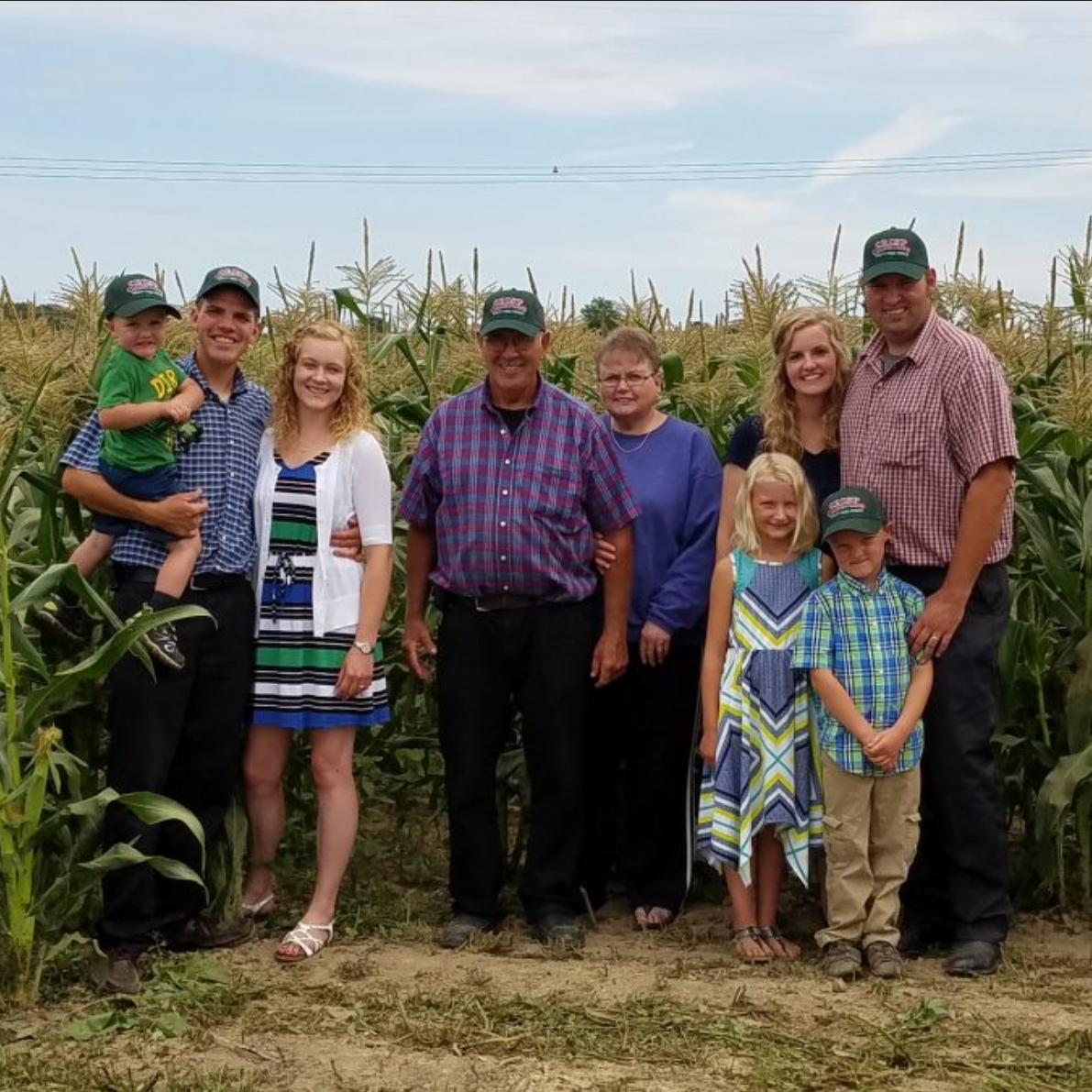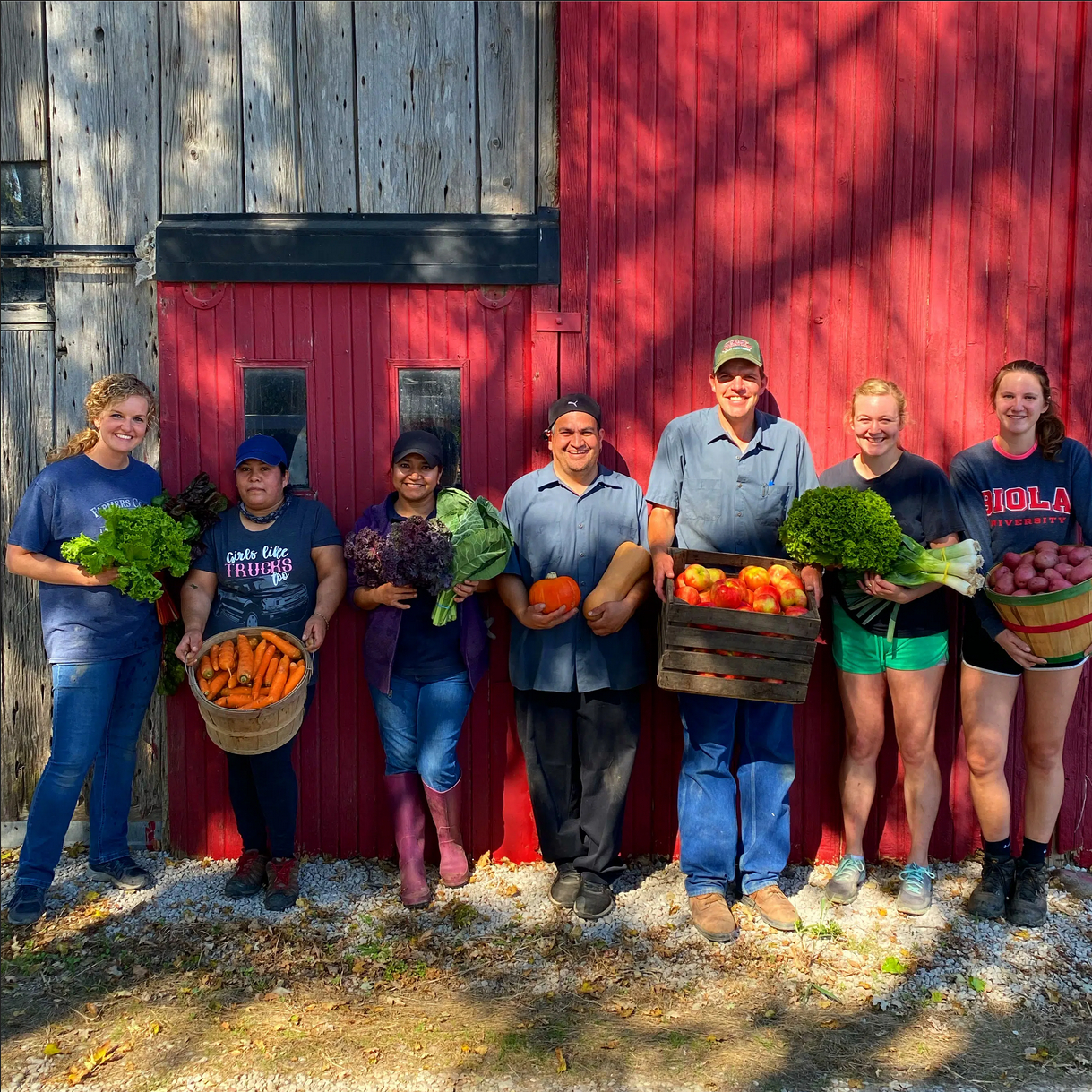 Crisp Country Acres
Contact: Mitch and Lindsey Visser
Address: 5888 120th Ave Holland, MI, 49424
Phone: 616-399-3169
About Us
Located in Holland, MI.

Farming has been in our family for many generations. Our farm on 120th Ave in Holland has been in the family for over 150 years! The area where the farm is located used to be called Crisp, which is how the name Crisp Country Acres came about. Together we raise a wide variety of produce on 70 acres and have greenhouses to help extend our seasons. You can find our produce at local farmers markets, restaurants and our year round CSA program.

Practices
As parents we understand how hard it is to know what to feed your family. Our mission is to provide you with high quality, good tasting food that you feel good about taking home to your family. Together our family farms about 130 acres of produce. We have greenhouses and a large cold storage that helps us to extend our season and have fresh produce available year round. Farming is not just a job to us but our way of life and our passion. We enjoy planting the crops, watching them grow, harvesting and then bringing them to our customers for their families to enjoy.

Conventional (non-organic) growing practices.