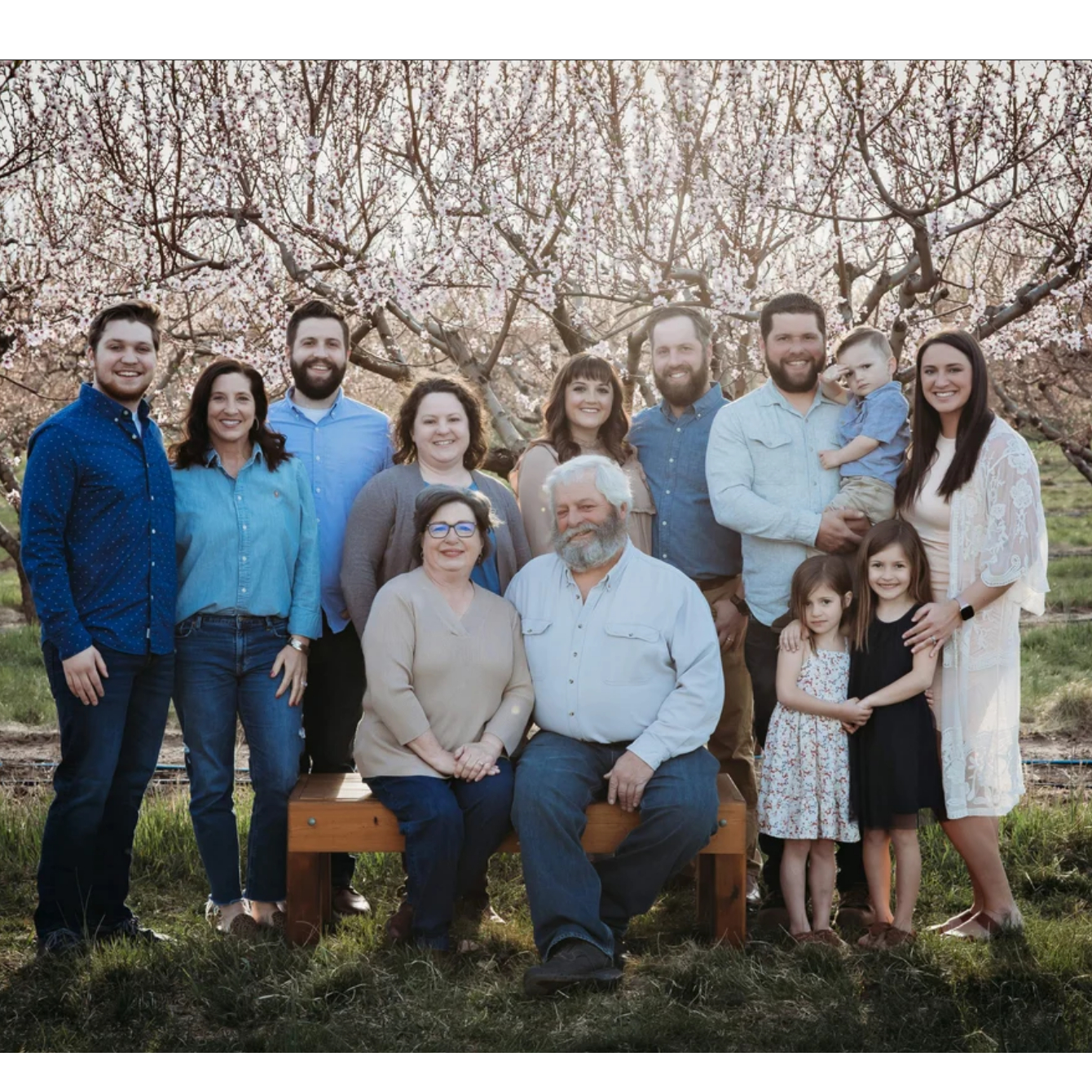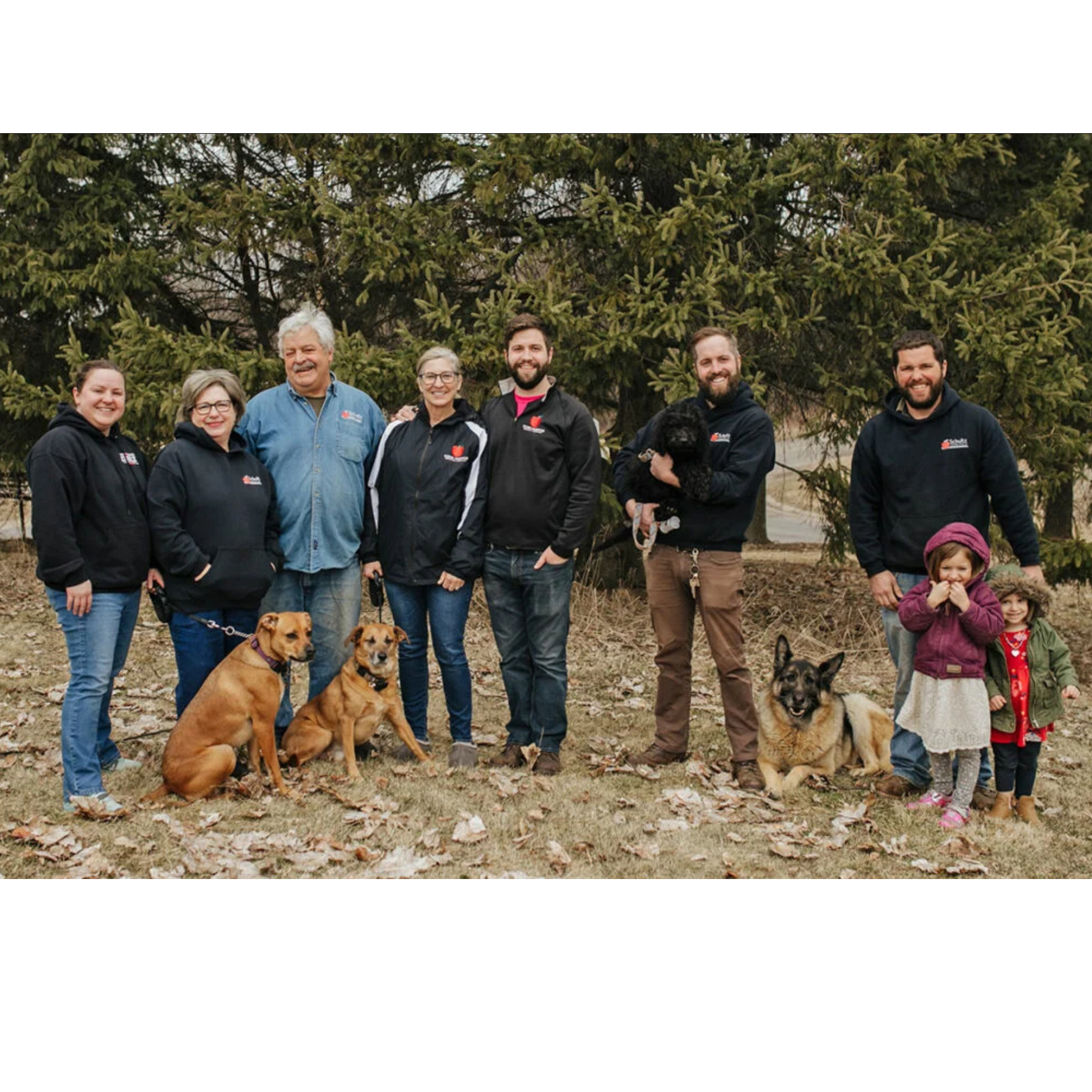 Schultz Fruitridge Farms
, ,
About Us
Schultz Fruitridge Farms was started in 1951 by Victor and Dorothy Schultz. In 1951, they sold their home and grocery store business in Sister Lakes, MI to purchase an 80-acre farm in Mattawan that had a crop of peaches that year while most other farms in the area had lost their crops to a spring frost. That is how it all began - 70 years ago and while they have both passed away, their legacy lives on.

Currently, the 3rd generation is carrying on the proud tradition of serving the southwest Michigan area with quality fruits and vegetables. The legacy that Victor and Dorothy started 70 years ago lives on through their youngest son, Bill, and his family.

They carry on with the farming tradition and hope that the farm will continue to be a bright light in the community for all to enjoy for many years to come.

Practices
Conventional farming practices.

The heart of what we do and who we are.....

-Grow and offer local high-quality produce
-Provide superior service to our customers and community
-Host family-oriented and wholesome experiences
-Educate our guests about Michigan Agriculture
-Ensure a sustainable farm for future generations