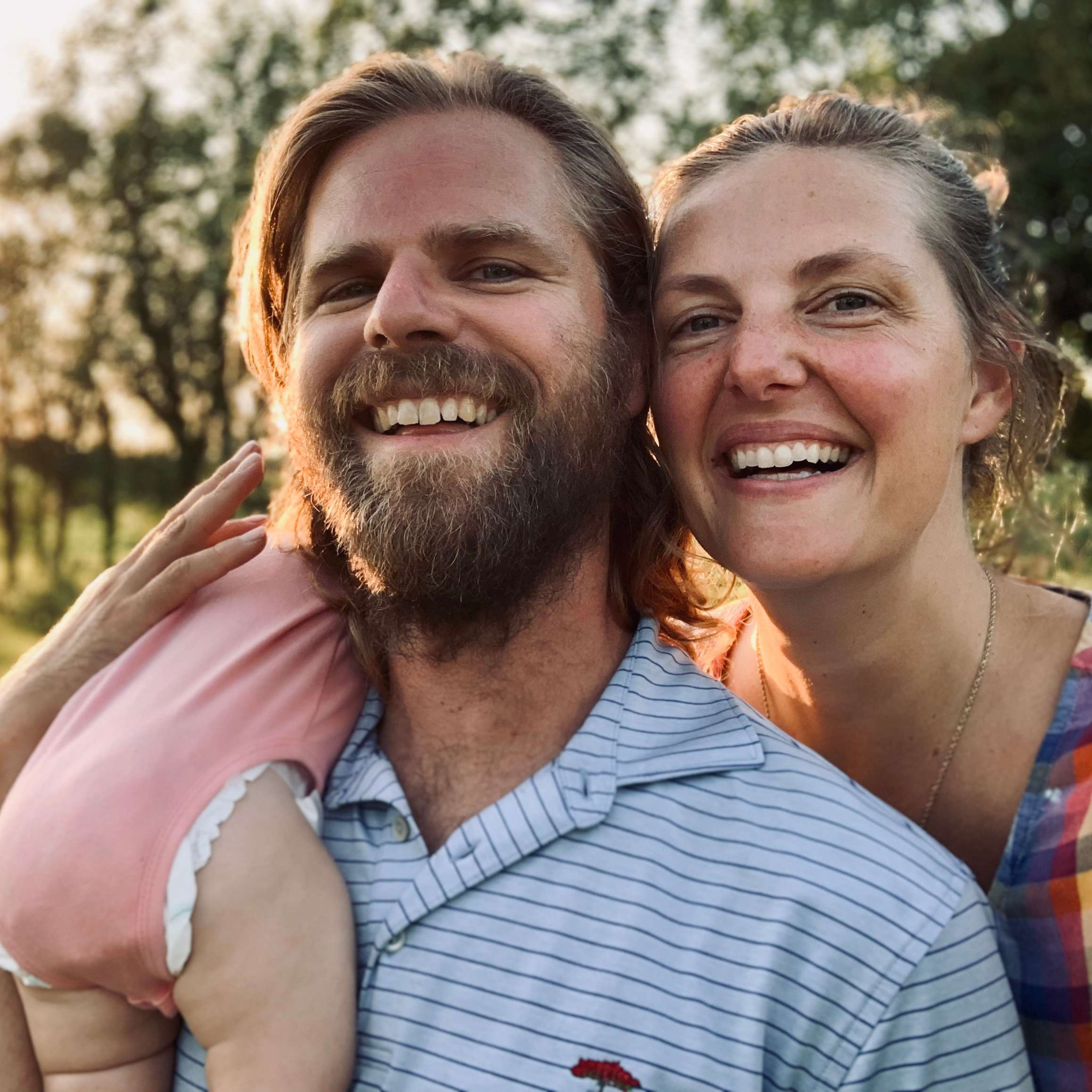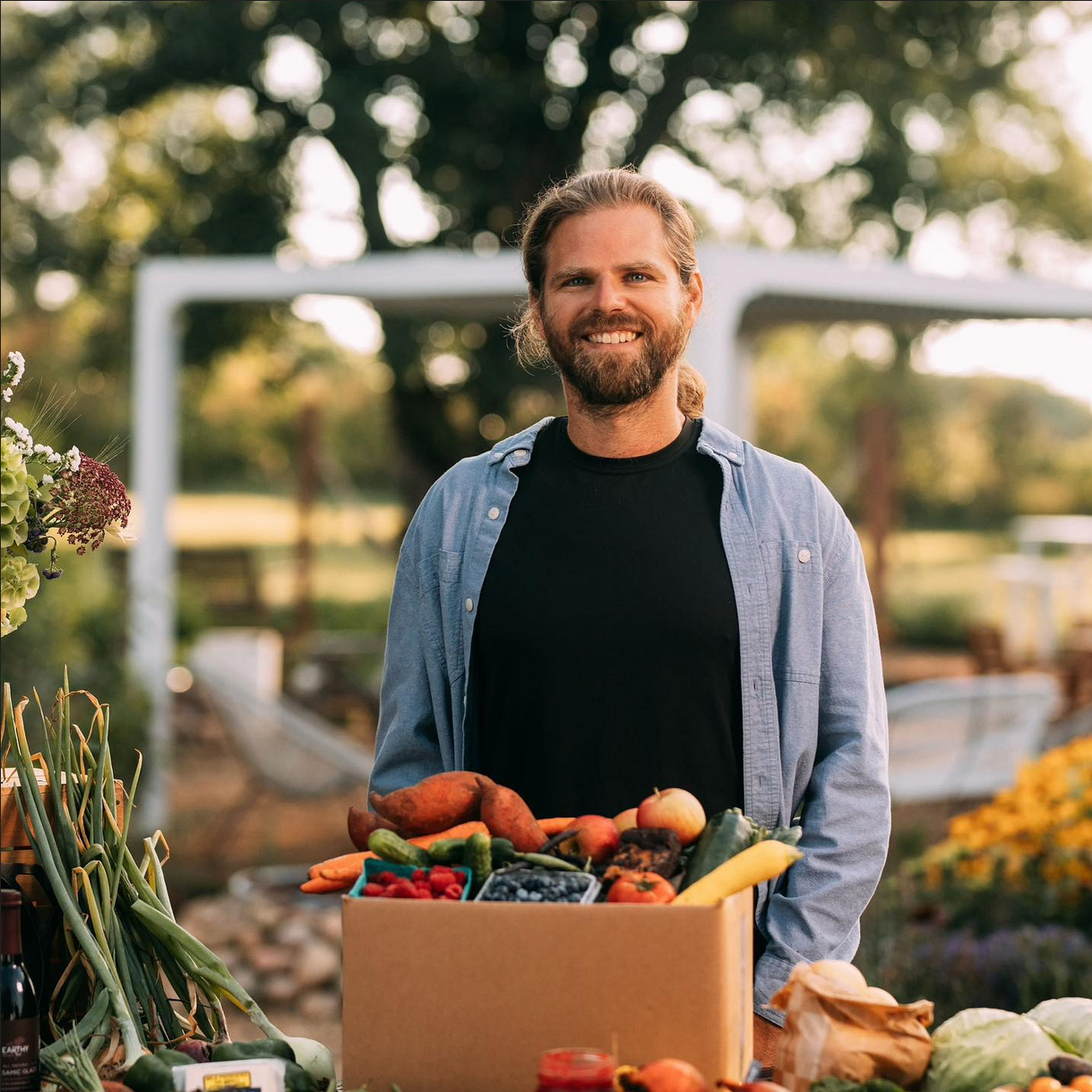 Of The Land
Contact: Trent Thompson
Address: 14201 H Dr. North Battle Creek , MI, 49014
About Us
Owned by Trent Thompson (the farmer) and Bridgett Blough (the chef), Of The Land is an online marketplace and produce farm located in Battle Creek, MI, with an onsite event venue and catering. Our online green box market offers a variety of produce from the farm and around SW Michigan as well as regionally produced grocery and specialty items. Bridgett has a wide assortment of meal kits, complete dinners, pastries and other prepared foods that are also available in the Green Box.

Bridgett Blough lives and breathes farm fresh organics. Born and raised on a farm, she has valued locally grown produce for decades. She has lived in cities across America and spent summers in rural Alaska, gaining cultural perspective and varied food experiences. In 2011, she became a Certified Natural Chef from Bauman College in Berkeley, California.

Trent grew up in Battle Creek and has been growing organic produce for over fifteen seasons. He loves nature, the science of farming, the changes of the seasons, and his relationships with his employees and customers.

Our favorite part of running Of the Land? Picking out seeds in the catalog each year and dreaming of how beautiful we can make our land with flowers, landscaping, and agriculture.

Together, we own and manage the farm, catering, and events businesses with our three children: Jorah (8), Graham (4) and Jade (0).

Practices
Strictly organically raised, not certified. No use of chemical fertilizers, synthetic pesticides or additives of any kind. Growing healthy organic produce for the community since 2008, Green Gardens is a vibrant small farm located just outside of Marshall in Battle Creek. We strongly value ethics when it comes to the land and the people we serve and work with. Both must be treated with respect and dignity to be sustainable. Our mission is to grow healthy food that sets the standard for freshness and quality, while empowering you and your family to eat better and have higher quality lives.