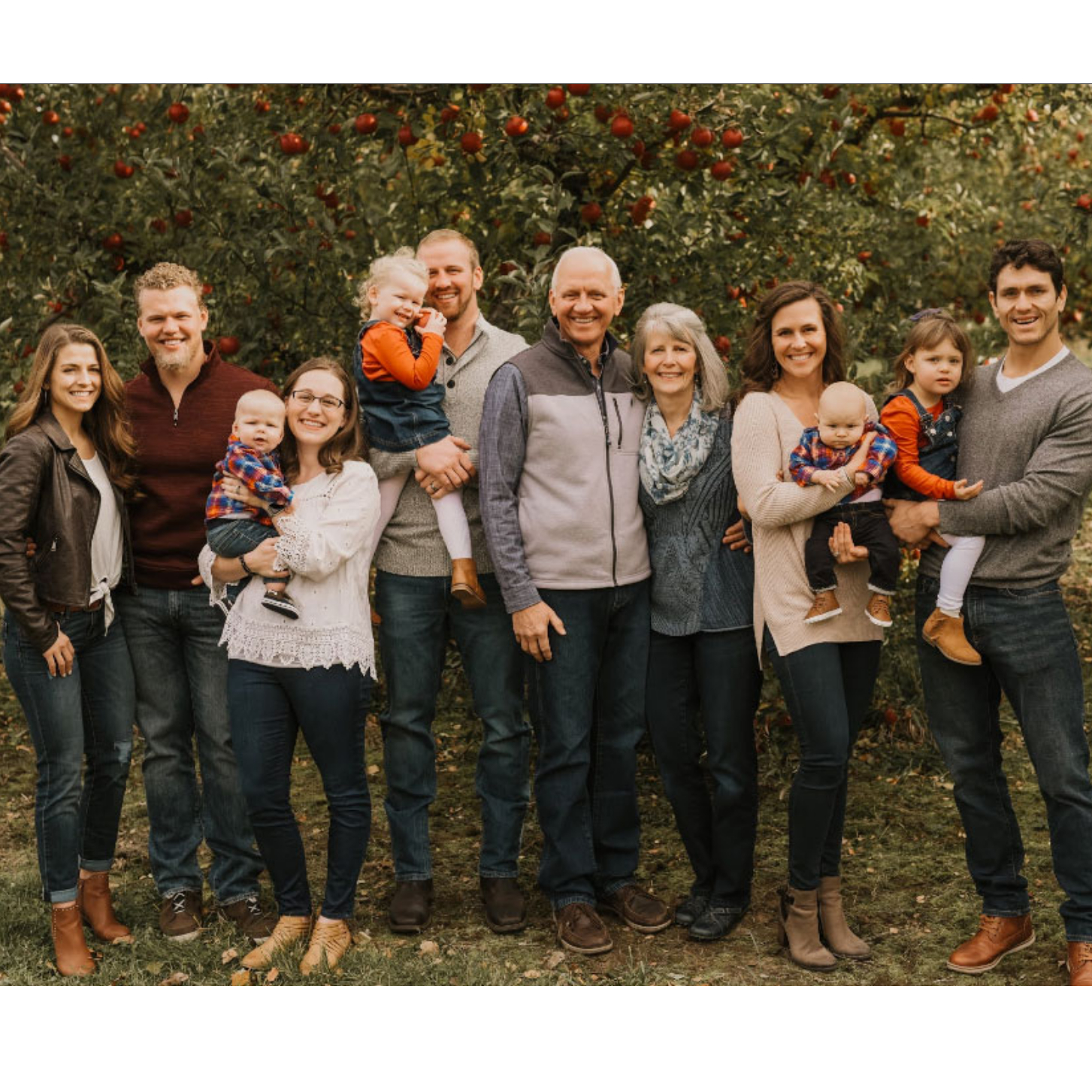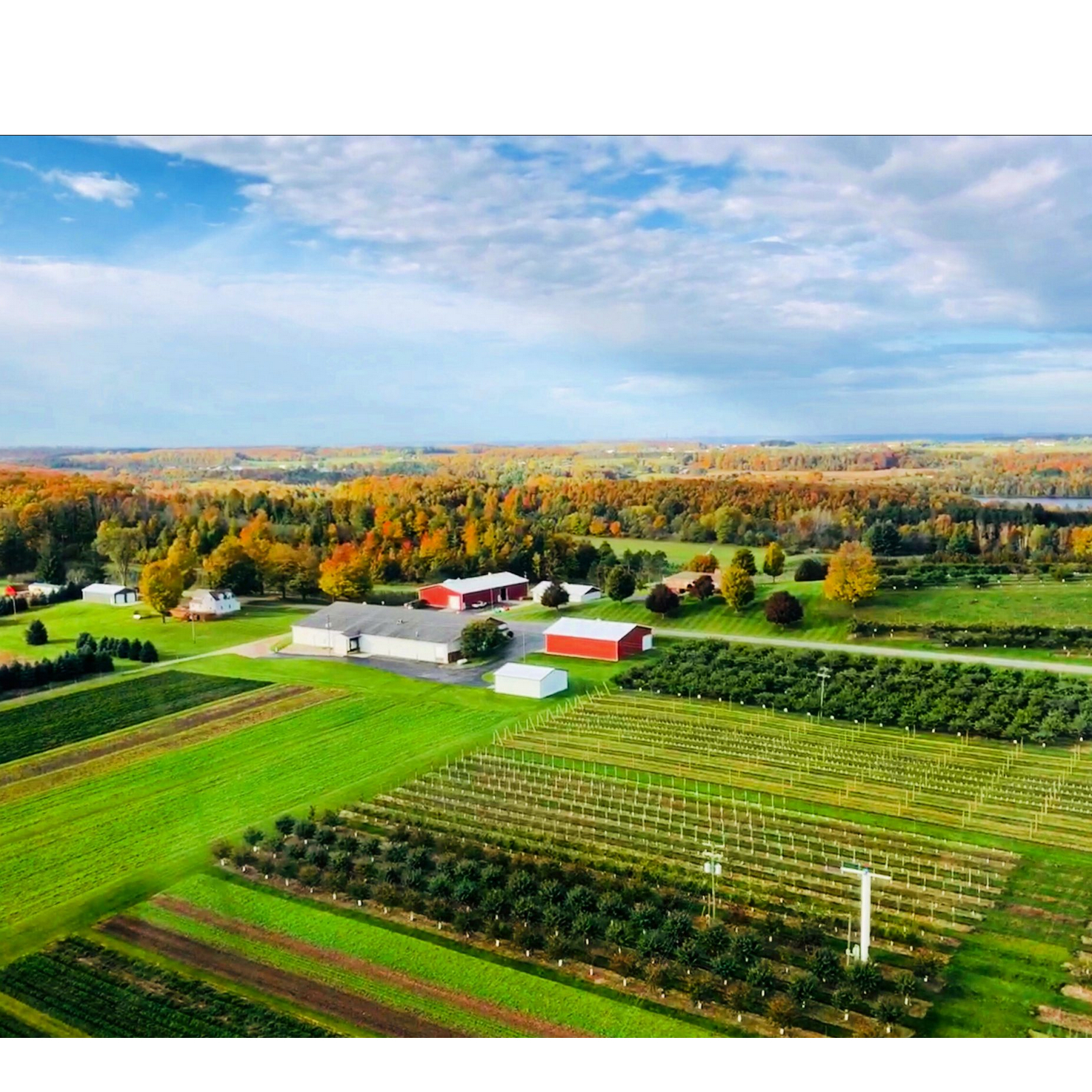 Friske Orchards
Address: 10743 US-31 ELLSWORTH, MI,
About Us
In 1952, newlyweds, Richard and Olga Friske, left war-torn Germany in search of a new beginning and brighter future in the land of opportunity – America! During their first 10 years in America they worked very hard at a variety of occupations and businesses, and their three children- Judy, Richard Jr. and Neil were born. But soon, their agrarian roots pulled them back to farming…

In 1983 Richard and Olga officially handed the reins over to Richard Jr. and Neil, but still enjoyed being involved in a less demanding capacity for many years! As the years went on, the second generation started their families and expanded the farm by growing many new fruit crops. In 1993 Neil left the business to pursue other interests, while Richard and his wife Wendy continued to run Friske Orchards.

In 2000: Big, exciting changes! The retail farm stand moved from an old building at the farm on Doctor Road to an extensively renovated farm market on Highway 31 in Atwood (formerly Elzinga's). Judy came back to the family business as general manager of the new retail operation for the first 7 years and continues to have an important role to this day!

The expansion allowed Friske's to go from small-scale selling of our fruit, homemade jams and baked goods to drawing thousands of new visitors and tourists! The new market included not only a Fruit Stand and Bakery, but a Cafe, Gift Shop, Marketplace of specialty foods, and the addition of annual events, festivals and school and group tours.

In 2019, Heidi, Richard III and Jonathan became third-generation owners in both family businesses, Friske Orchard and Friske Farm Market!

Practices
OUR MISSION: Bring families and friends together around great food and extraordinary farm fun to cultivate relationships and create traditions.

CORE VALUES:

SERVICE: Serving others is a noble calling – our job's not done until we've gone the extra mile.
RELATIONSHIPS: Community is essential. We are a tight-knit team dedicated to accomplishing our work with enthusiasm and encouraging one another along the way.
DRIVE: We take ownership for our areas of responsibility and pursue EFFICIENCY and excellence in every task.
CHARACTER: We strive to uphold principles of morality, authenticity, kindness and a do-unto-others attitude.
FREEDOM: We will stand for America's foundational values of life, liberty, and the pursuit of happiness.