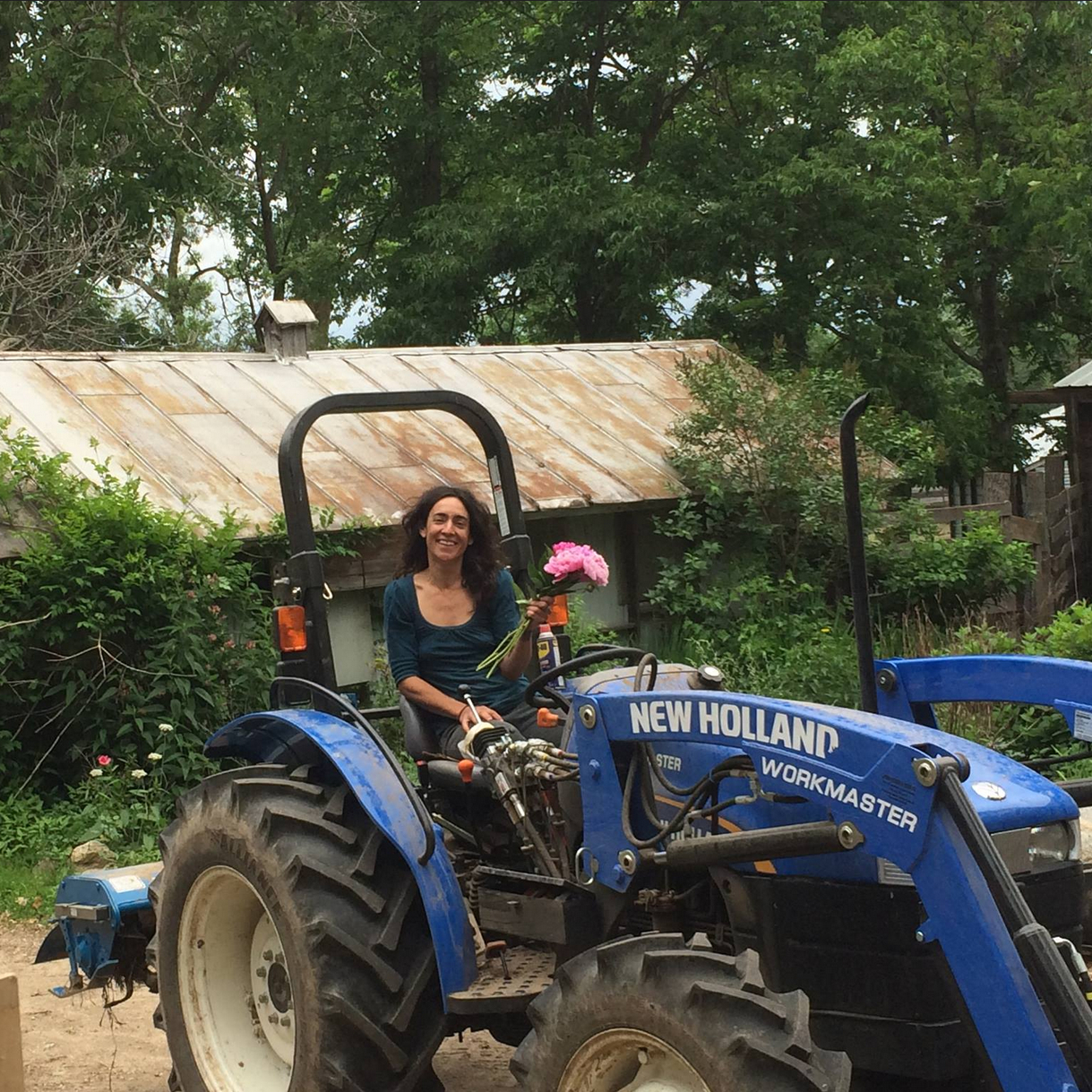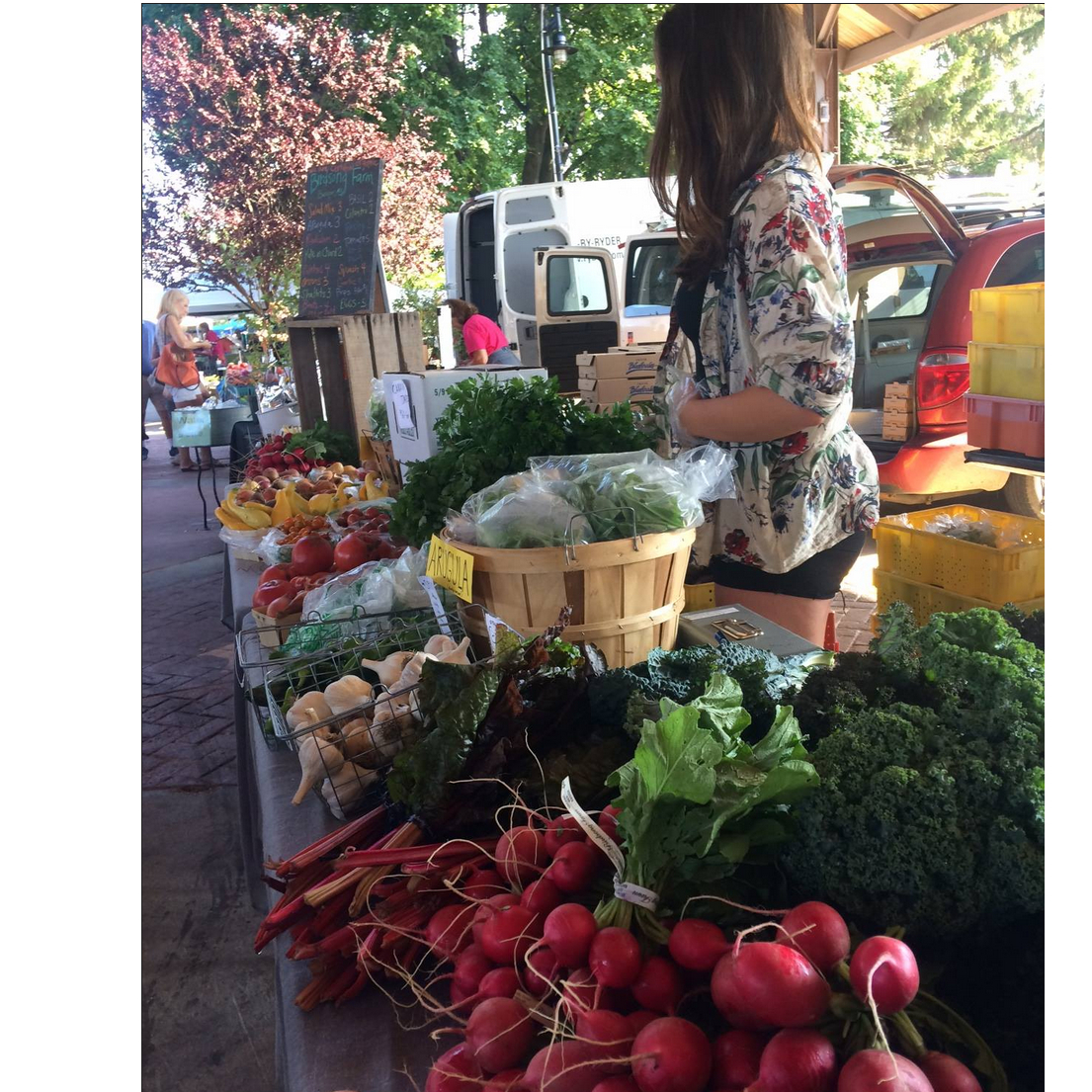 Birdsong Farm
Address: 26041 CR-681 Bangor, MI, 49013
About Us
Owner and operator Laurie Arboreal is a mother of two and keeper of a small herd of dairy goats and various flocks of land and water fowl, among other more-or-less domesticated creatures. Laurie has been farming organically for 15 years and has nurtured her current farmstead in Bangor since 2004. She brings her appreciation for the cycles and gentle rhythms of life to her practice of animal care and connection with land and eater alike.

The 40 acre farm that we have worked over the years has been certified organic since the early 1970's. The School of Homesteading, as it was then called, shared its pioneering wisdom with many students and helped preserve the delicate ecological balance that is required for good organic produce. Now the rich glacial soils, in concert with Lake Michigan's unique microclimate, support the long and balanced growth needed for quality organic crops.

Some of our farm products include: A-Z vegetables, goats and goat products.

Practices
Birdsong Farm is a certified organic farm. Our soil stewardship fosters biological activity and diversity, increases organic matter, and provides mineral nutrients in a slow and natural form. Losses to pests or disease are limited by "plant positive" rather than "plant negative" means. By reducing plant stress and allowing for slow balanced growth through good soil health, our vegetables resist pest problems and pass their vitality to you.

We are certified Organic with MOSA.

Some of our growing practices include: reduced tillage, permaculture, animal polyculture integration.