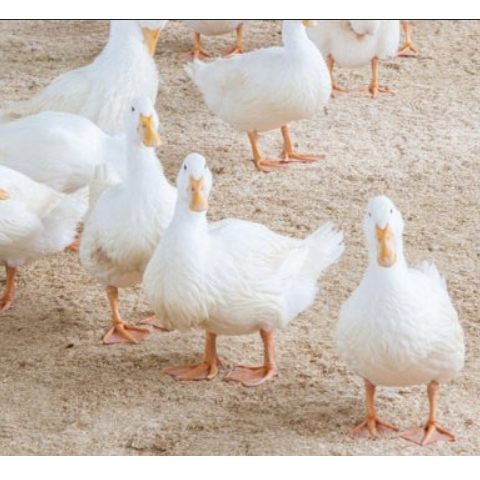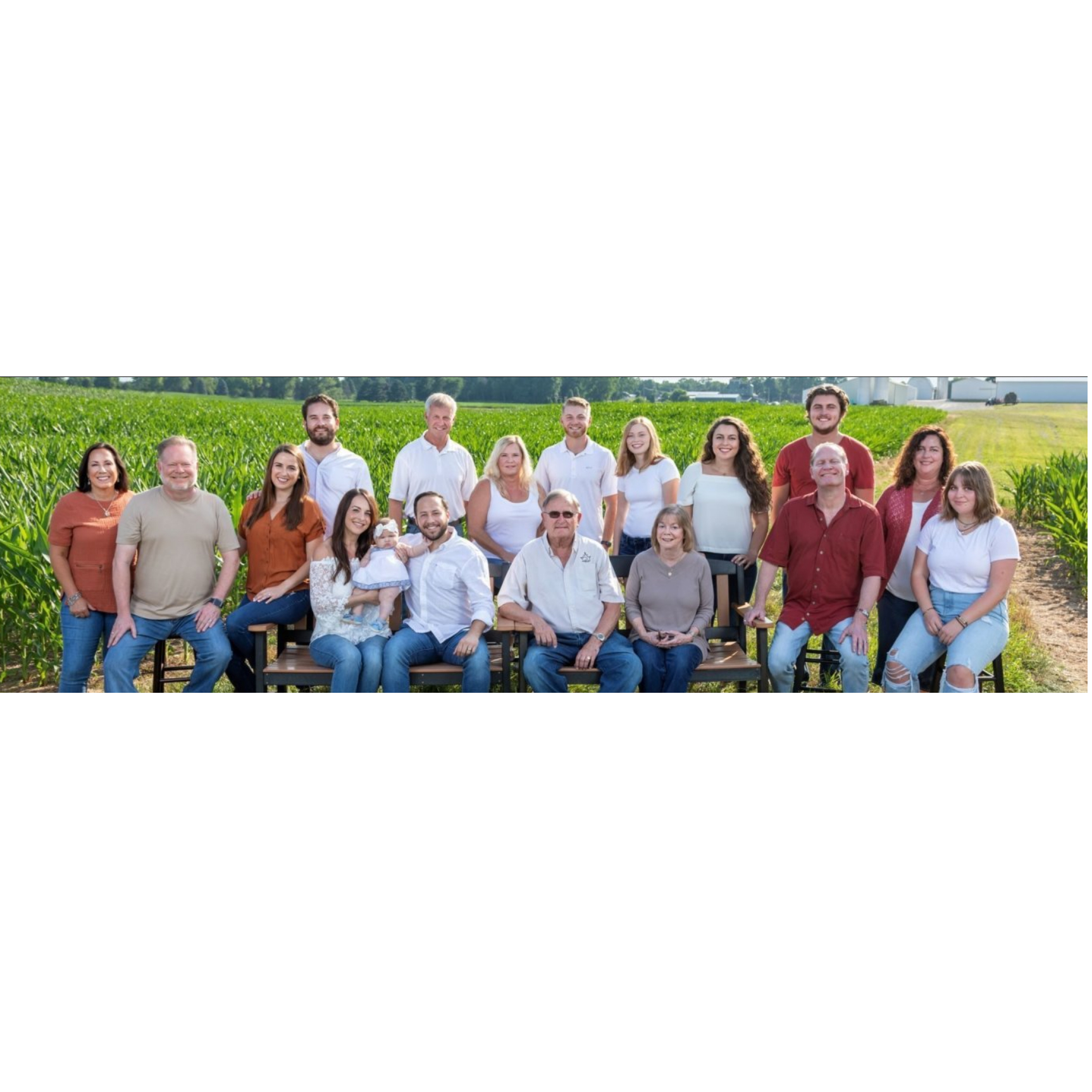 Maple Leaf Farms
Address: 101 East Church Street Leesburg, IN,
About Us
Family is at the center of everything we do at Maple Leaf Farms. Since our beginning, the Tucker family has aimed to cultivate our business to be a family-like community within our company & with our customers. We welcome you to join our Maple Leaf Farms community!

At Maple Leaf Farms, people do not just join our company–they become part of our family.

Four generations of the Tucker family have served in the company, but they know they could not have gotten to where we are today without our incredible employees. From our different facilities to our farms, the Tuckers consider our employees as an extension of their family, and invite our customers to be part of our community as well.

Our founder and first generation family member, Donald Wentzel, started our company in 1958 with the mission of fostering family meal experiences that would last a life time. The Tuckers have carried on this vision for more than 60 years with the help of a great team who shares their values that are centered around the importance of family, fun and creative meal experiences.

By working together, Maple Leaf Farms has grown into the leading duck producer in North America. We are so thankful to our corporate family and community for contributing to our progress and success. Let's continue to grow together for generations to come.
Practices
Sustainability is at the core of our business values at Maple Leaf Farms. We strive every day to help improve our environment and keep our business ethical and scientifically verified. See what we are doing to continually make improvements.

Maple Leaf Farms was truly born from a sustainable idea. Donald Wentzel founded our company after several years as a poultry feed salesman in the Northeast. He had seen the great expense that Long Island duck producers went to in procuring and transporting feed ingredients to their operations. He thought it made more sense to raise ducks in the Midwest where corn and soybeans were readily available and where finished goods would be more centrally located to major markets throughout the country. He founded the company with the mission of producing products with "quality you can count on" and that is certainly something our family continues to focus on as we foster the business that he worked so hard to establish.

Maple Leaf Farms believes sustainability requires programs and systems that are ethically grounded, scientifically verified and economically viable. When these three elements operate in balance, we have systems that can be executed and programs that build consumer trust and confidence in Maple Leaf Farms.

Each year, our corporate sustainability team continues efforts to expand sustainability metrics and address a few impactful projects that allow us to reduce our environmental impact and improve our resource management. Our sustainability efforts impact the farmers we partner with, our processing plants and the communities where our employees live, work and raise their families.