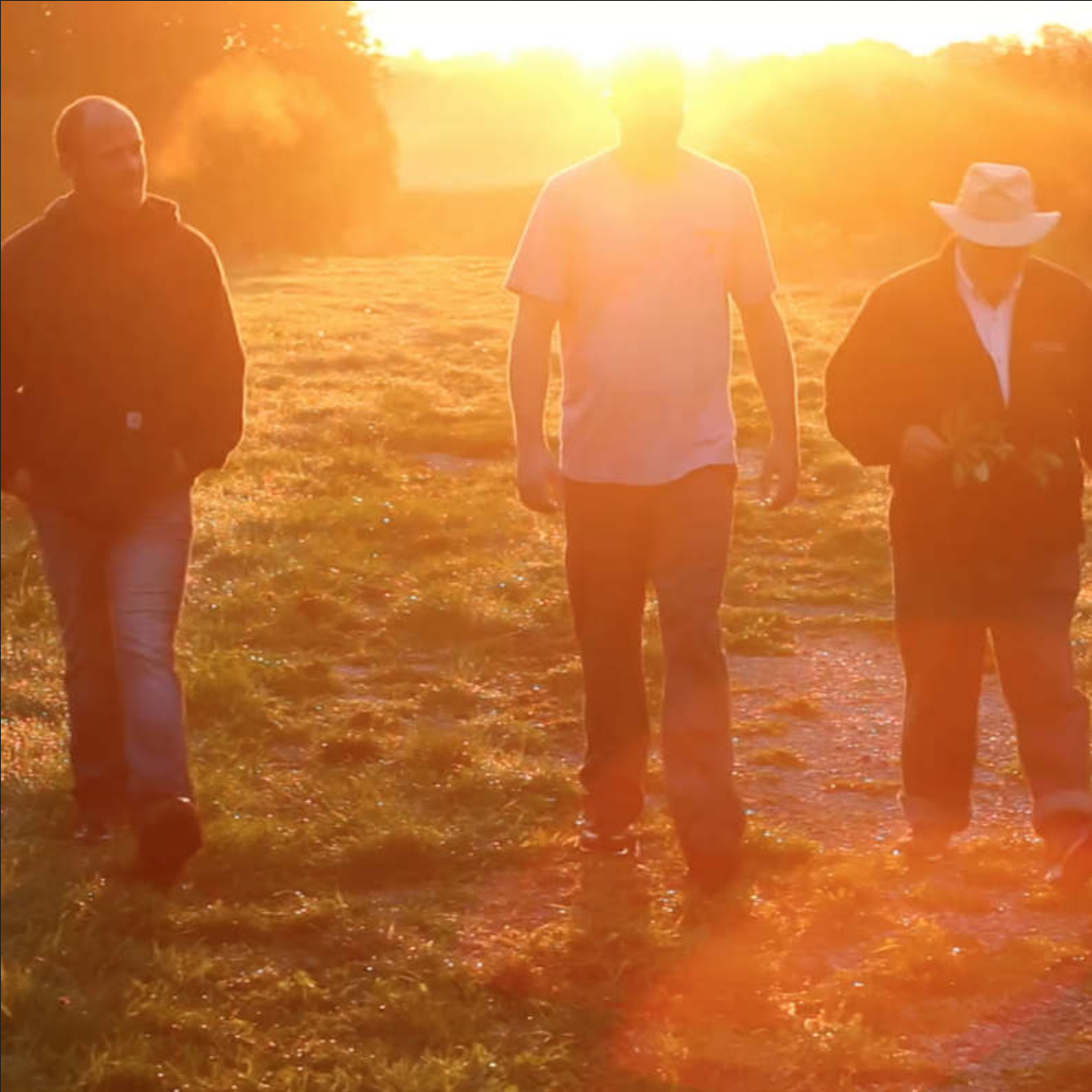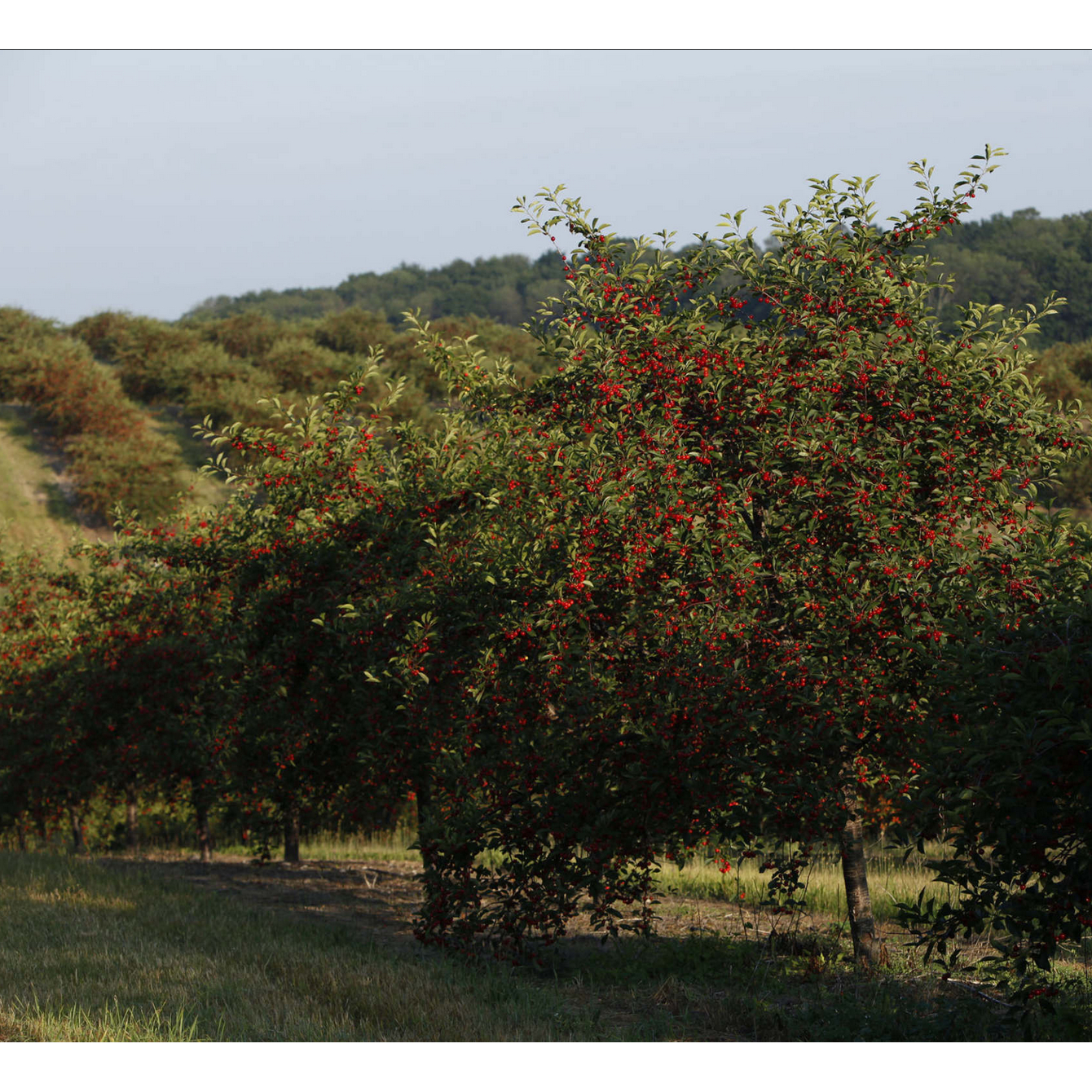 Cherry Bay Orchards
Address: 10850 E Traverse Highway Suite 4460 Traverse City , MI, 49684
Phone: 800-836-3972
About Us
It was during the late 1960s, at casual Michigan State University FarmHouse Fraternity gatherings, when two sets of brothers — Bob and Don Gregory and Dean, Gene and Norm Veliquette — made plans for the orchards that would one day launch Shoreline Fruit's cooperative of growers. What began as a few acres of leased orchards has grown to become what is today, the largest tart cherry operation in North America. The abundance of these orchards is sustained by meticulously managing the balance between the need for optimum productivity and the necessity of safeguarding our environment.

Amidst the green rolling hills of Northern Michigan, and the cherry capital of the nation, lie the vast cherry orchards of Shoreline Fruit. Rich in agriculture, this region belongs to North America's Great Lakes — the largest source of freshwater on earth. Here, the sandy soil, nearness to Lake Michigan, and climate of icy-cold winters and temperate summers, make it a uniquely ideal place to grow the succulent, ruby-red fruit that has become our specialty. The Shoreline Fruit cooperative of growers has 6,000 acres of orchards and typically harvests more than 25 million pounds of Montmorency tart cherries each year. Our growers are among the first cherry farms in Northern Michigan to earn USDA Good Agricultural Practices (GAP) certification.

Practices
We own the land, grow the fruit, and harvest at the peak of ripeness to ensure fresh-from-the-orchard taste straight to the table. Together, we are raising the standards of quality throughout the growing, processing and marketing of our products. Our vertically integrated organization includes a cooperative of growers as well as dryers, pitters, packers, freezers, and storage facilities. From the planting of each sapling to the shipping of each order, our family of companies is working together to provide every customer with a consistently superior product and experience.

In the pursuit of achieving excellence in everything that we do, the Owners, Board Members, Growers and Employees of Shoreline Fruit have collaborated in establishing the following guiding principles to ensure that we continue to maintain and achieve the highest recognized standards in the fruit industry.

Our Mission: To provide quality wholesome fruit products for the world to enjoy.

Our Vision: To be the preferred value-added fruit company known for its quality products, great people and superior performance.

Our Core Values: Customer Focused, Financially Responsible, Ethical, Valuing People, Collaborative, Innovative, Accountable

We are committed to promoting a culture that is founded on these core values. They reflect our shared beliefs and expectations for how we will conduct ourselves with each other, our customers and our business partners and are the foundation that holds us all accountable.