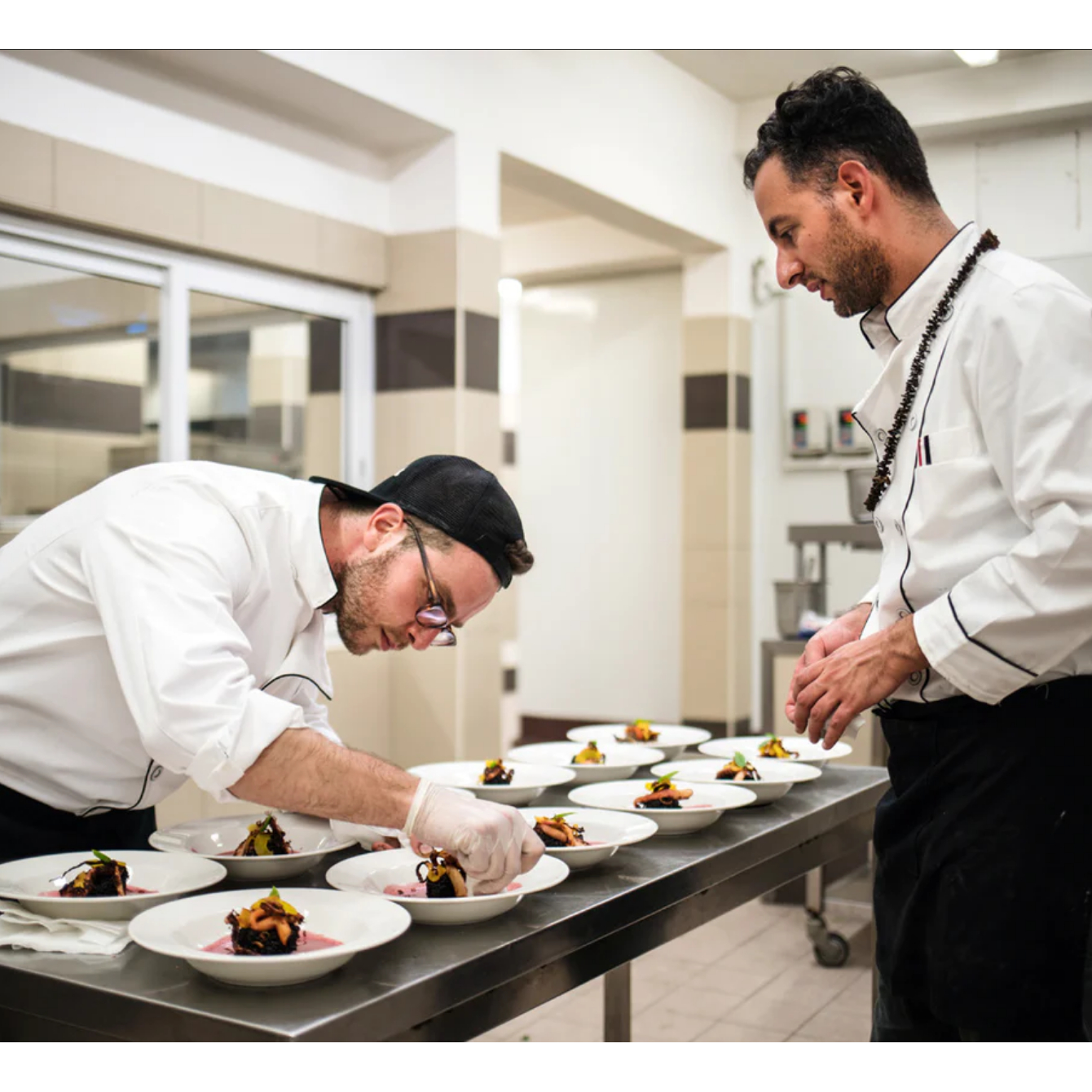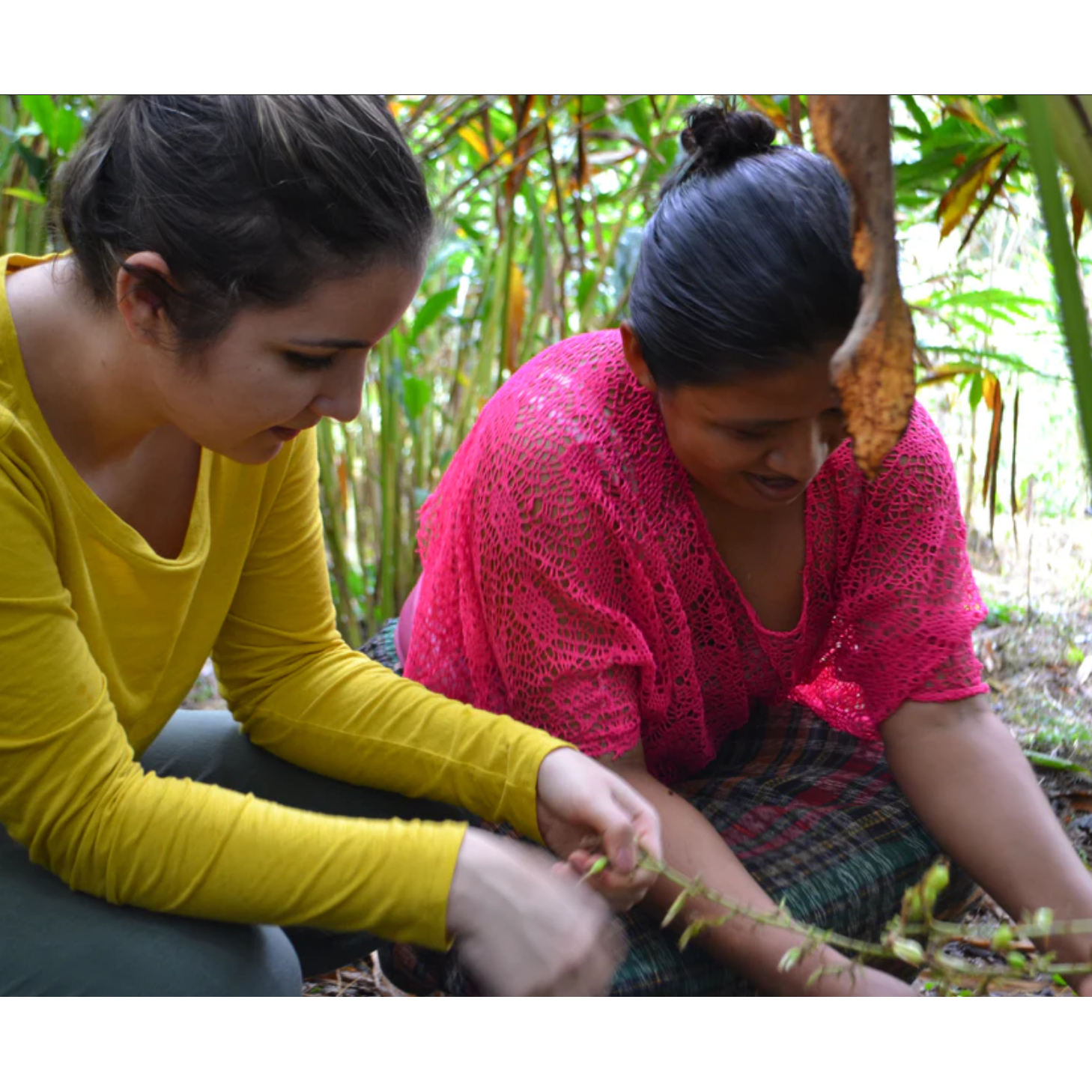 Burlap & Barrel
, ,
Email Address: trent@greengardensfarm.com
About Us
We're a small and scrappy team, supported by our network of partner farmers around the world.

Burlap & Barrel is a Public Benefit Corporation building new international food supply chains that are equitable, transparent and traceable. Mainstream conversations around food sustainability rarely consider the people involved in growing, harvesting, transporting, processing and cooking food. We believe that the standard measures of sustainability must evolve to consider the conditions in which the farmers who drive global food supply chains earn their livelihoods. Single origin ingredients draw attention to the unique environments in which incredible ingredients grow and to the farmers with the expertise and commitment to grow them well.

Practices
We're working towards ending inequality and exploitation in food systems that disenfranchise skilled farmers. We do this by connecting smallholder farmers to high-value markets, educating consumers about the impact of product traceability on human rights and by sourcing unique spices and other foods with terroir that are grown organically and sustainably using traditional techniques.

Burlap & Barrel sources our spices directly from farmer cooperatives and small farms, bypassing brokers and middlemen who drive prices up and quality down. We visit farms and spend time with farmers, learning firsthand about the economic, social and cultural factors behind their farming methods, and we support them to improve the quality, quantity, and value of their products.The farmers that work with Burlap & Barrel benefit from purchase commitments (to give greater financial security), shared knowledge (from across our global farmer network) & support in expanding on-site value-added activities (such as sorting, grinding, and packaging) to increase revenue.

The commodity spice industry focuses on a limited set of spices, and grades those spices using outdated measurements largely unrelated to flavor and quality. We work with our partner farmers to identify unique varietals that are often overlooked by the industry – as well as valuable byproducts – to maximize their earnings.Then we send trucks to the farms to create the shortest supply chain possible.