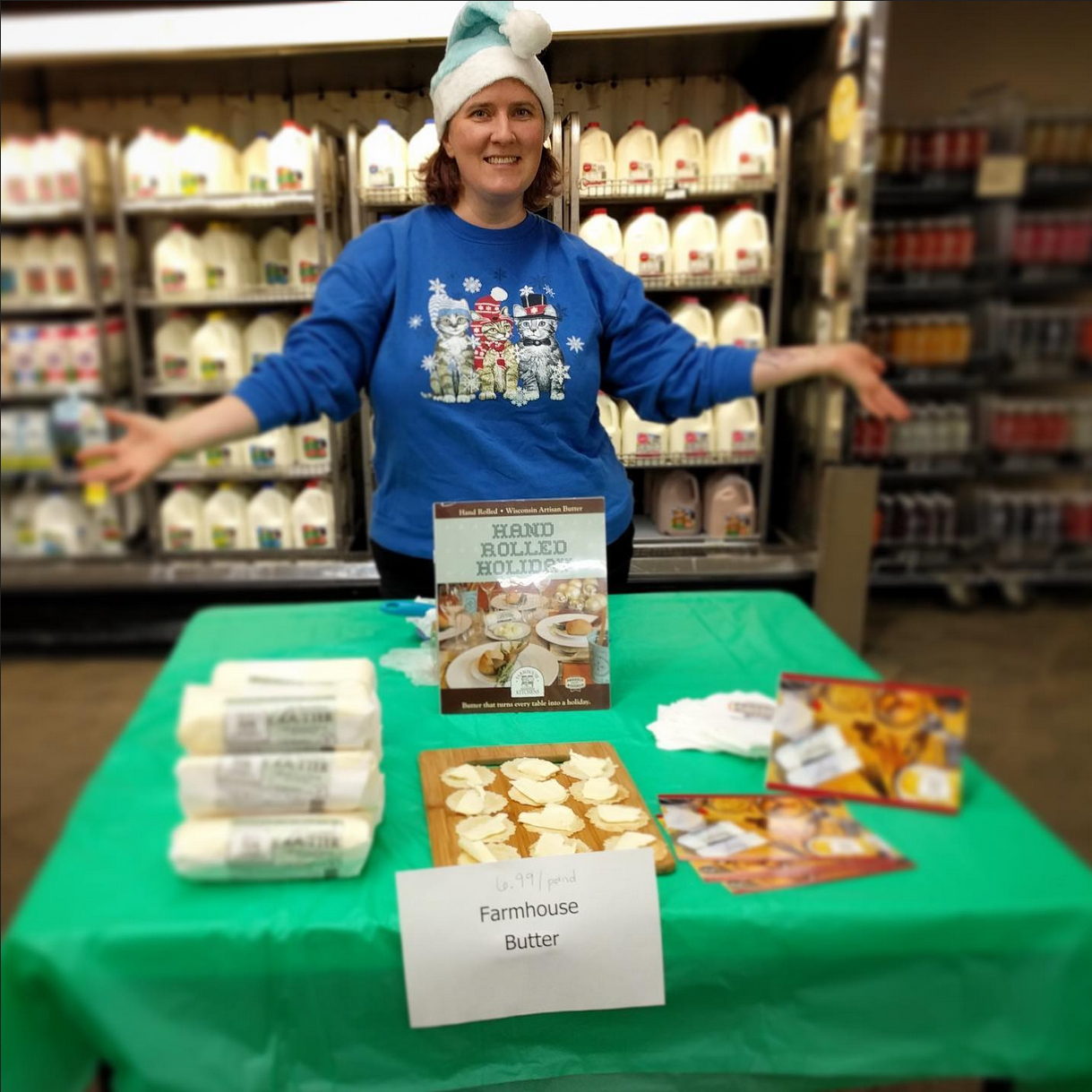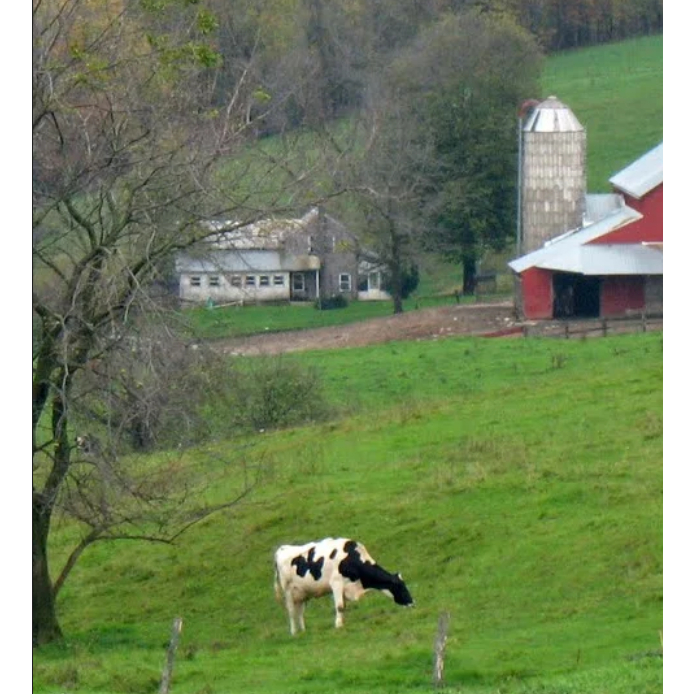 Farmhouse Kitchens
City: Bonduel, WI,
Email Address: trent@greengardensfarm.com
About Us
Artisan Made for More Than 60 Years; Luscious, Simple and Delicious.

Our Mission: sustain the farm to table bridge between small dairy producers and artisan butter makers.

We combine a hundred years of dairy experience with the freshest Wisconsin sweet cream to create a truly unique butter with a traditional cultured flavor and a silky dense texture. This butter is turned out of the churn and formed the old-fashioned way... never pumped or extruded. You'll notice the difference this gentle treatment makes: great mouth-feel, rich and lingering flavor, enhanced sautéing and silkier sauces.

Practices
We work with small family producers who use high quality ingredients, and we recognize the importance of knowing where your food comes from. Farmhouse Kitchens Cooperative partners on small dairy projects and other artisan, hand-crafted products. We assist and support local dairy farms, artisan producers and retailers on collaborative projects that serve our common goals.