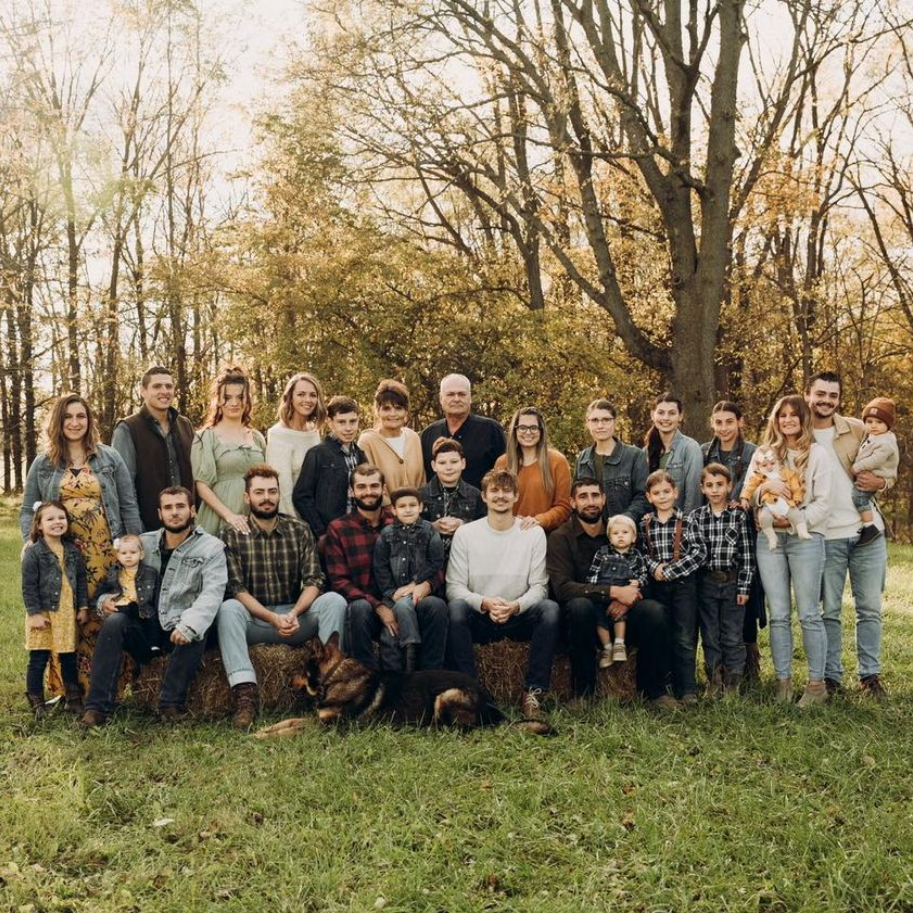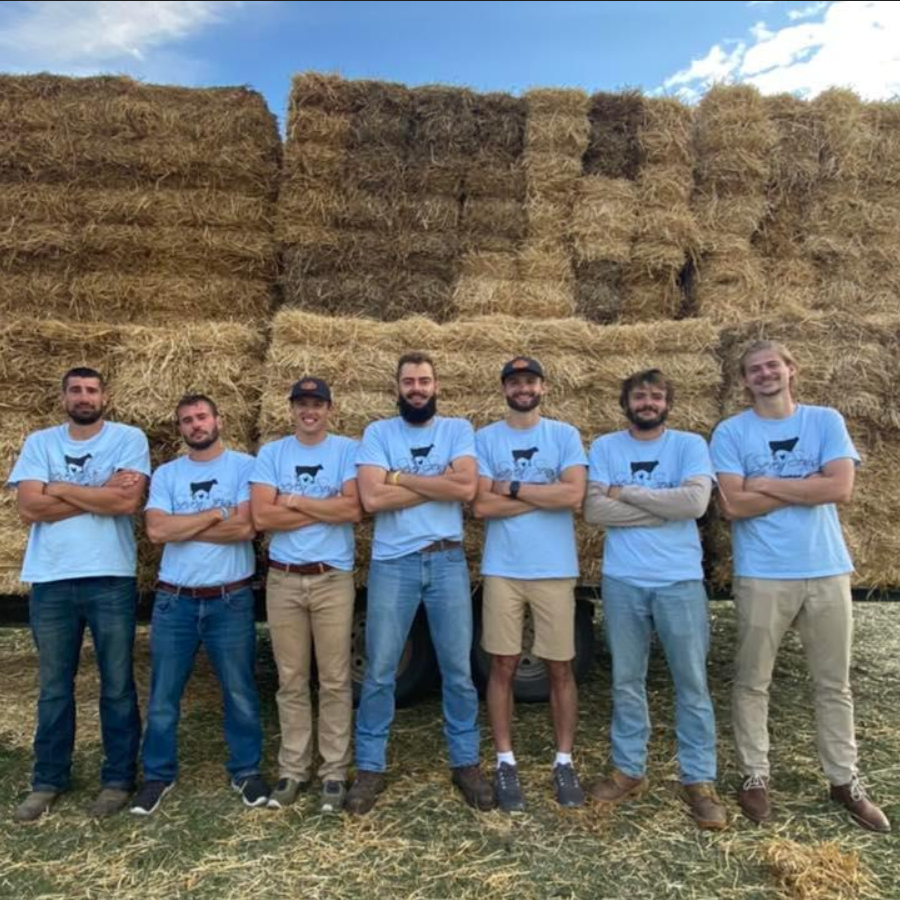 Seven Sons Farms
Address: 15718 Aboite Road Roanoke, IN, 46783
Phone: 877-620-1977
About Us
Our goal is to provide the peace of mind that comes from having a direct relationship with a farmer you can know and trust.

25 years ago we operated a conventional farm using industrial agricultural practices. However, as a result of a family health crisis, we became convinced of our need to make radical changes in our farming practices and philosophies.

In the late 1990s, we embarked on a journey to build a regenerative pasture-based farm based on transparency with an open door to the public. Because of the overwhelming support from folks like you, we now partner with a fellowship of like-minded farmers to help serve thousands of families with nutrient-dense and ethically raised foods.
Practices
Stewardship:
-- Caring for our animals the way we believe nature intended; living outdoors and expressing their instinctive behaviors.
-- Building regenerative landscapes that sequester more carbon, absorb more clean water and photosensitize more sunlight.
-- Farming practices that provide a positive social and economic impact on our neighbors, communities, and region.

Humane Harvesting:
While mass-scale slaughterhouses build security fences to keep people out - we partner with transparent family-owned abattoirs who maintain an open door policy to the public.

--Our animals are kept calm by transporting in small batches with less miles to harvest.
--Before harvest, animals are kept comfortable with provisions for water and space to rest.†
-- Harvest methods must provide immediate unconsciousness preventing undue pain or panic.
-- The use of machinery or electric shockers to forcefully move animals is strictly prohibited.

† For fowl, feed must be limited before harvest to prevent contamination from undigested food.

Open Door Policy:
While industrial agriculture passes laws to keep people and cameras out, we're doing the exact opposite. 

--We extend an open-door policy to the public to visit every corner of our farm.
--We host behind the scenes summer wagon tours (cameras and questions welcomed!) 
--We host a public online farm tour where you can ask any question and we respond personally.

No Labeling Tricks:
It's our desire to earn long-term trust by being up-front and honest about our claims. 

--While 90% of "grass-fed beef" sold at retail in the USA is from cheap imported sources, we choose to stick with the real homegrown stuff.
--While the U.S.D.A. allows the big guys to feed grain by-products and still be legally labeled as "100% grass-fed" - we've steered clear of this funny business.
--While industrialized "pastured eggs" flood the supermarkets, we've remained true to hens that actually live and rotate on pasture, not in confinement style barns.

Shared Success:
We're not about trade secrets or keeping success to ourselves - we desire to see regenerative farms thriving everywhere!

--We're committed to scaling a mission-driven farm that exemplifies a viable proof of concept for other farms to follow.
--We create shared opportunities with a select group of family farms that help us provide regenerative foods to more consumers.
--We provide support and mentorship to 250 family farms in the US, CA & AU who are replicating our models.

Our Fellowship of Farms:
Because of the overwhelming support we are now grateful to partner with a fellowship of carefully selected farmers and artisans that are committed to producing livestock according to our specific standards. We invest time to visit and develop trusting relationships with our partnering farms in order to ensure the quality and integrity of our products.