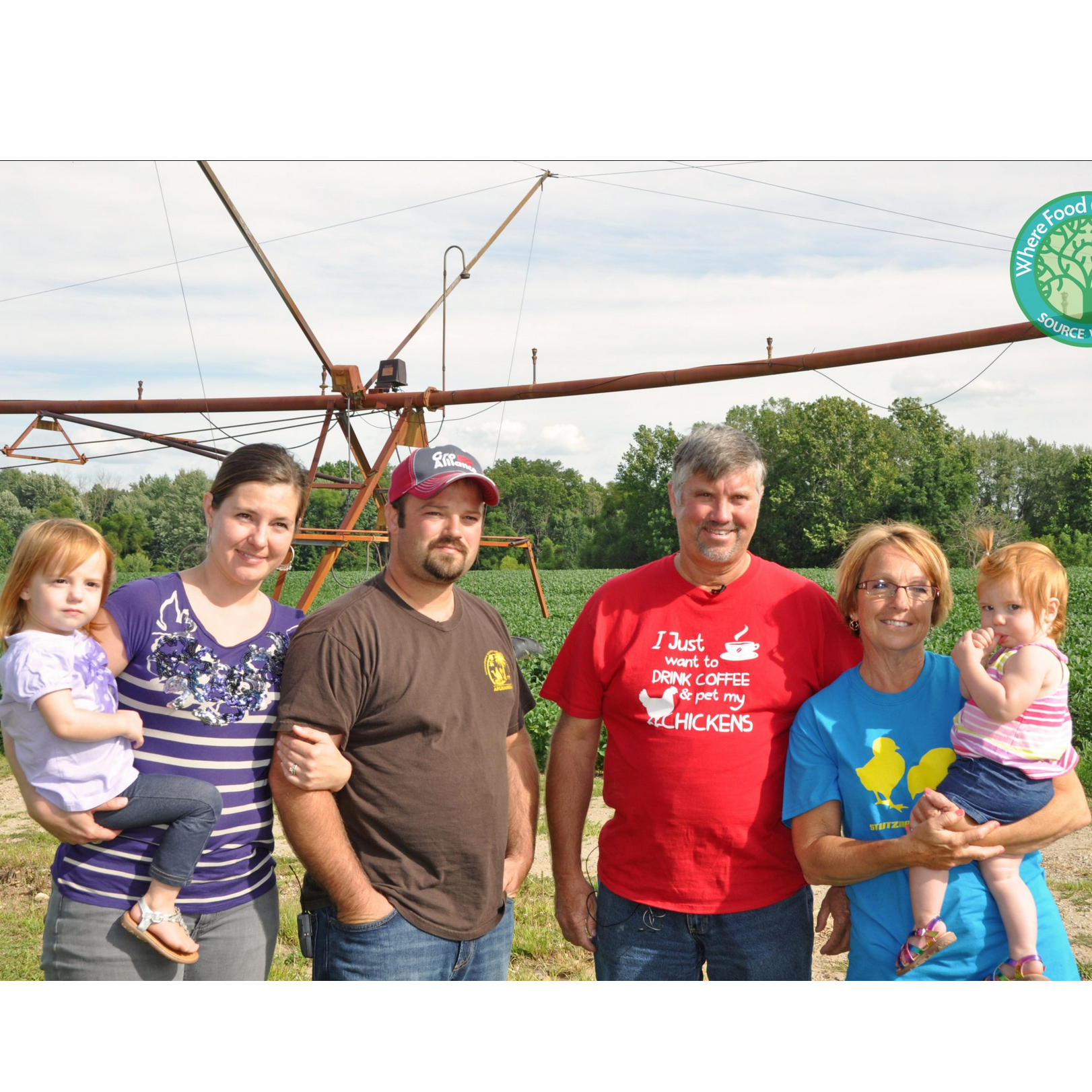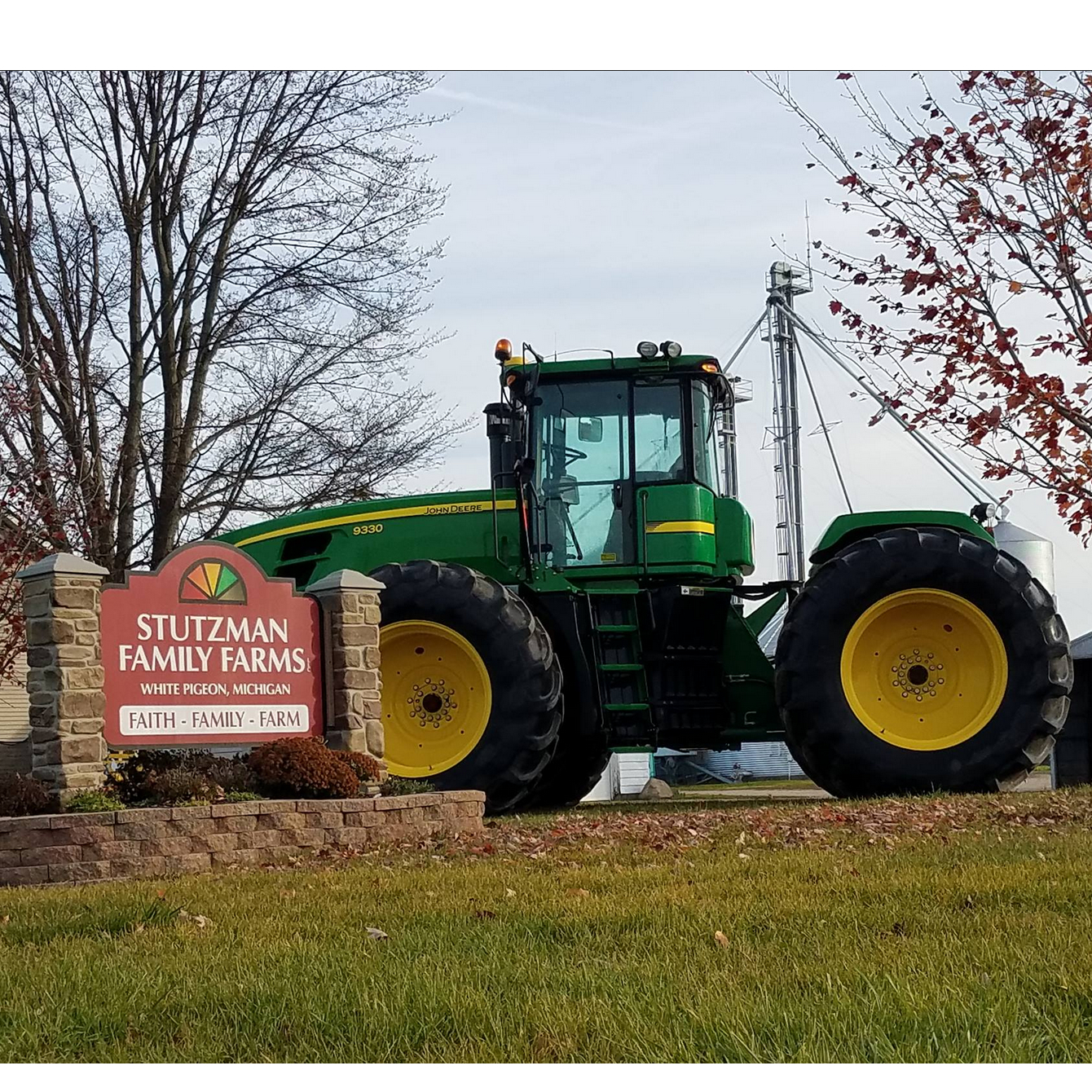 Stutzman Family Farm
Contact: Yost Stutzman
City: Waldron, MI,
Email Address: trent@greengardensfarm.com
About Us
The Stutzman Family, located in Southern Michigan, has been raising poultry for Miller Poultry since 2013. In 2019, they added to their family's farm and started raising some of our breeder birds that lay eggs and those eggs are sent to the hatchery.
Practices
In 2020, we installed solar panels making all the broiler barns 100% solar powered. Aside from raising poultry, our farm land is planted and harvested with crops such as corn, soybeans, hay and potatoes.