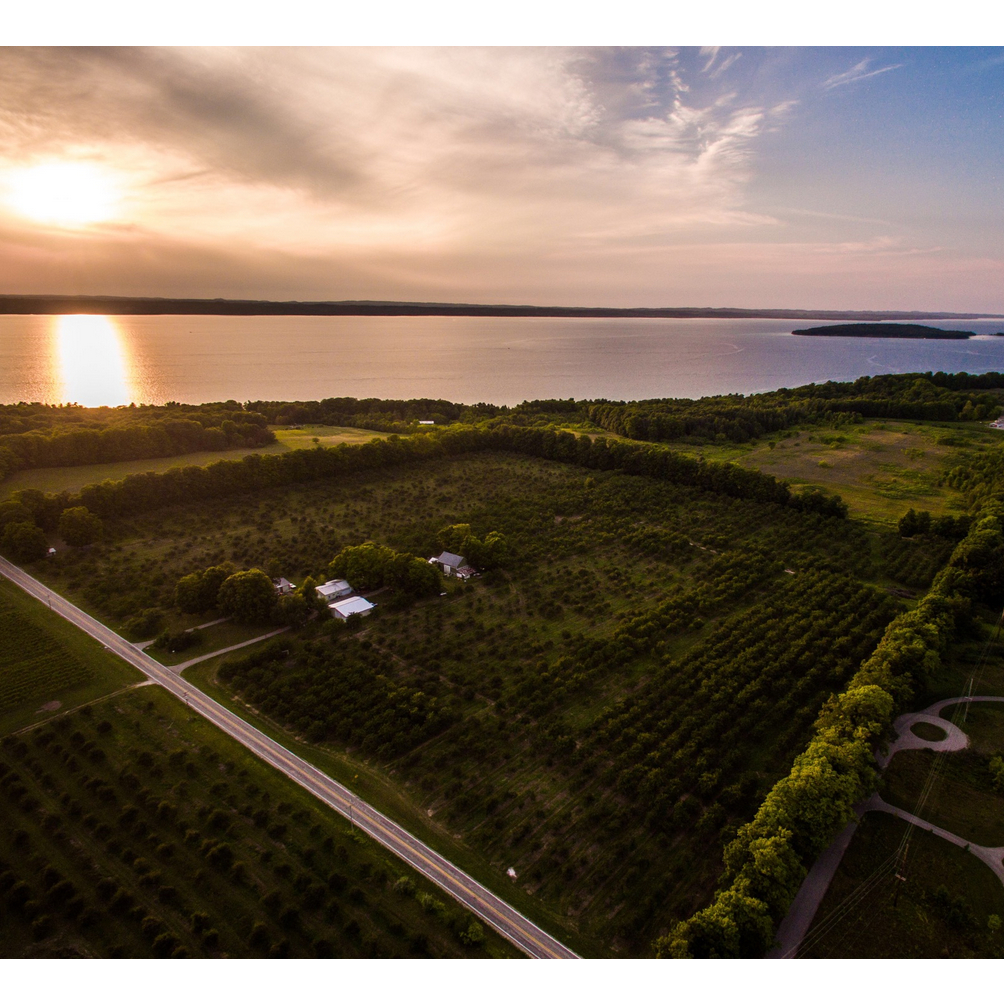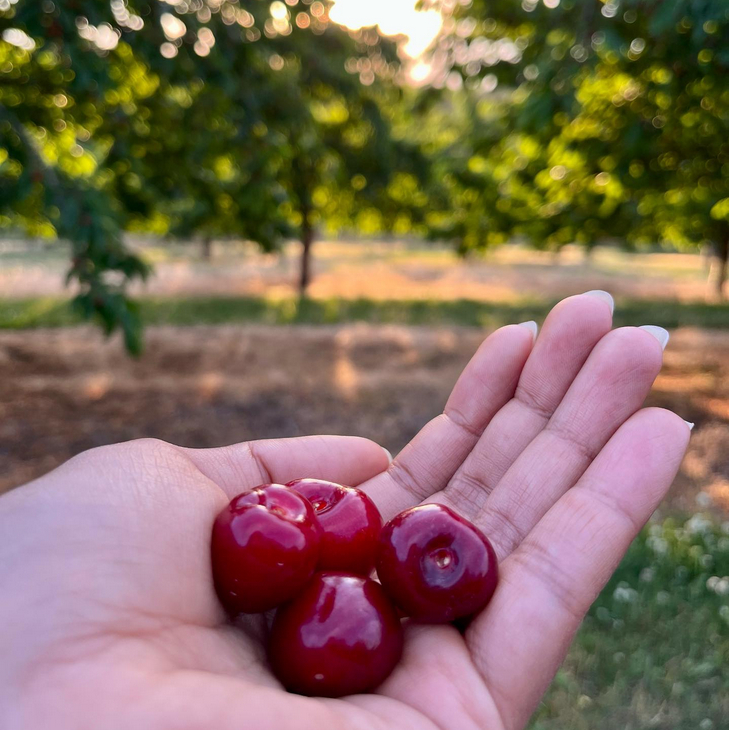 Wunsch Farms
City: Traverse City, MI,
About Us
The Wunsch Family has been growing cherries on the Old Mission Peninsula for over a century. Our sixth generation family farm offers a wide variety of cherries and expert guidance to help you find the freshest and most delicious cherries you have ever eaten!
Practices
100% Family Grown Local Produce

Unfortunately, cherries can not be grown organically for fresh quality in Michigan. Our vegetables and other crops are grown without any sprays, but we do not go through the process of organic certification because our CSA is too small to justify the cost.

However, we are deeply committed to environmental sustainability and the absolute safety of our cherries. We use an Integrated Pest Management approach to minimize spraying and nip pest and disease issues in the bud in order to avoid the use of harsher chemicals. Our farm participates in an environmental review program as well as two annual food safety audits in order to ensure that we are being the best possible stewards of the land and that our fruit is grown and harvested in a sustainable, healthy manner.

We use compostable or recyclable packaging products to further reduce our environmental impact, and we aspire to use solar energy to move our farm in the direction of carbon neutrality over the course of the next few years.