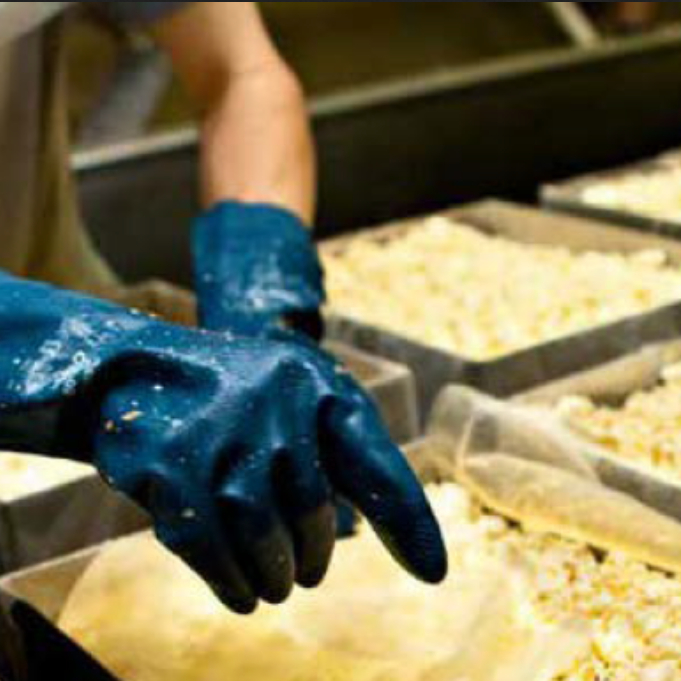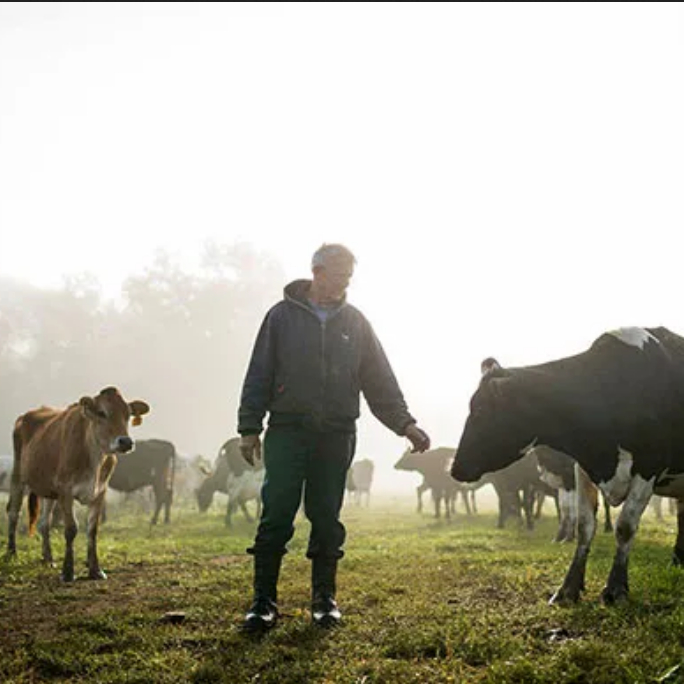 Cherry Capital Foods
Address: 1610 Barlow Street, Suite 201 Traverse City , MI, 49686
Phone: 866-943-5010
About Us
We are a Michigan local food distributor. Cherry Capital Foods is a unique food distributor based in Traverse City, Michigan. Officially classified as a food hub, we work with farmers, growers and producers both locally and regionally. By focusing on local and Michigan sources, we encourage the growing focus on regional foodsheds as well as support the Michigan economy and environment. We keep duplicate trucks off the road and create efficiencies for our food providers and our customers. One refrigerated truck, one delivery, one invoice – multiple, independent food sources. Established in 2007, Cherry Capital Foods is still a growing organization. We are able to service most of the state with our facilities in Traverse City and Lansing. We deliver five days a week with our fleet of six refrigerated vehicles in the summer and less often throughout the winter.
Practices
Cherry Capital Foods is primarily a food distributor, helping our customers and our farmers figure out how to source local food and how to provide local food to the marketplace. We help customers find specific Michigan products and also help producers find unique customers. We help our customers educate their guests and shoppers about which farms they are buying from, as we keep all farm products separate in our warehouse and inventory.
We're proud to say we know our farmers. We know their stories and we know what they stand for. Engaging with our growers consistently helps us ensure we are sourcing top quality food. And because our relationships are so transparent, we are confident in the food we are able to provide our customers with. These are a few of the farms we work with: Blue Stem Farm, Baese Family Farm, Duerksen Turkey Farm, Farm Country Cheese, Crisp Country Acres, Guernsey Farms Dairy, Hi-Lo Farms, JNelson Farms, Idyll Farms, Moo-ville Creamery, Pristine Acres, Providence Organic Farm, Second Spring Farm, Vanooteghem Farm, Victory Farms, Third Day Produce, Zenner Farms.