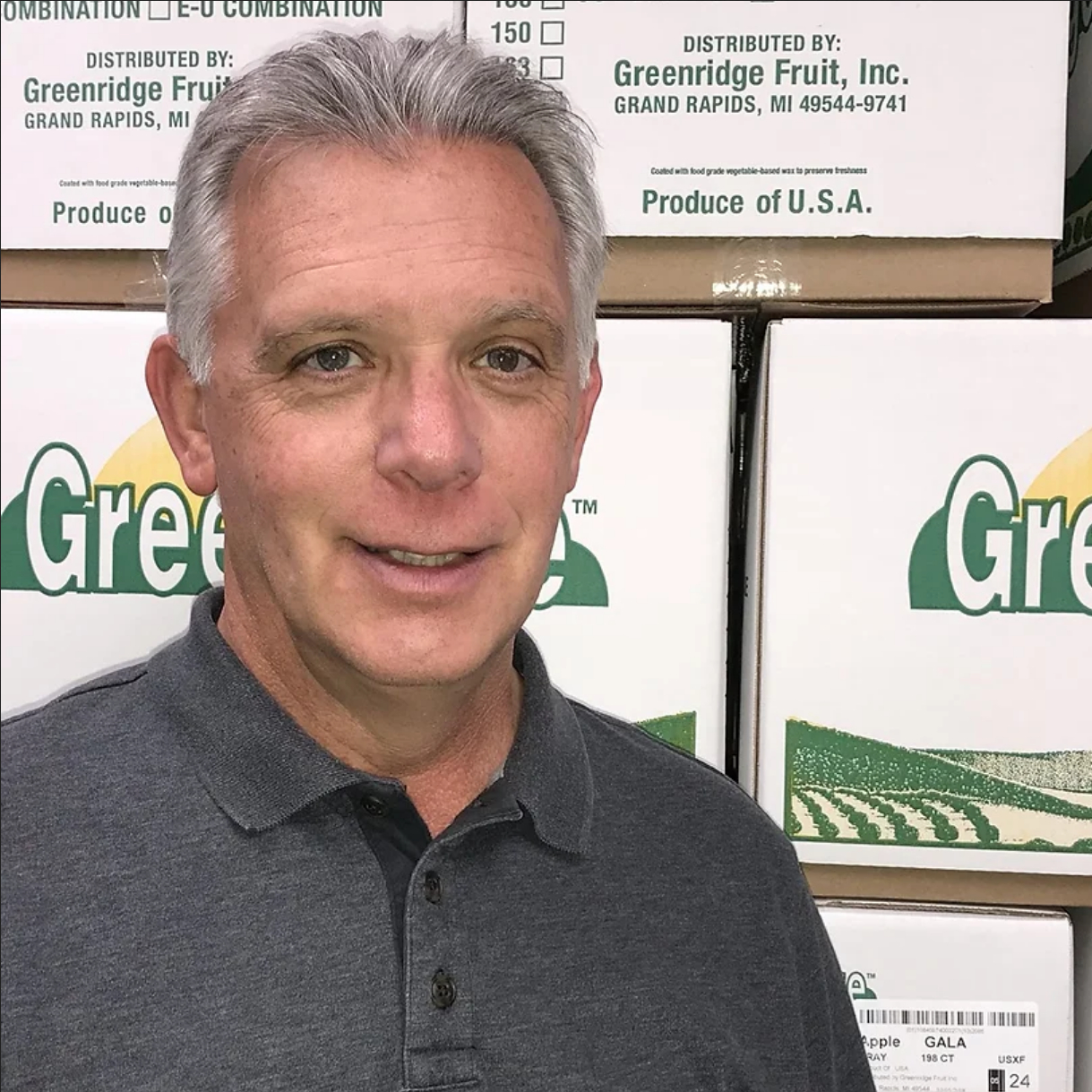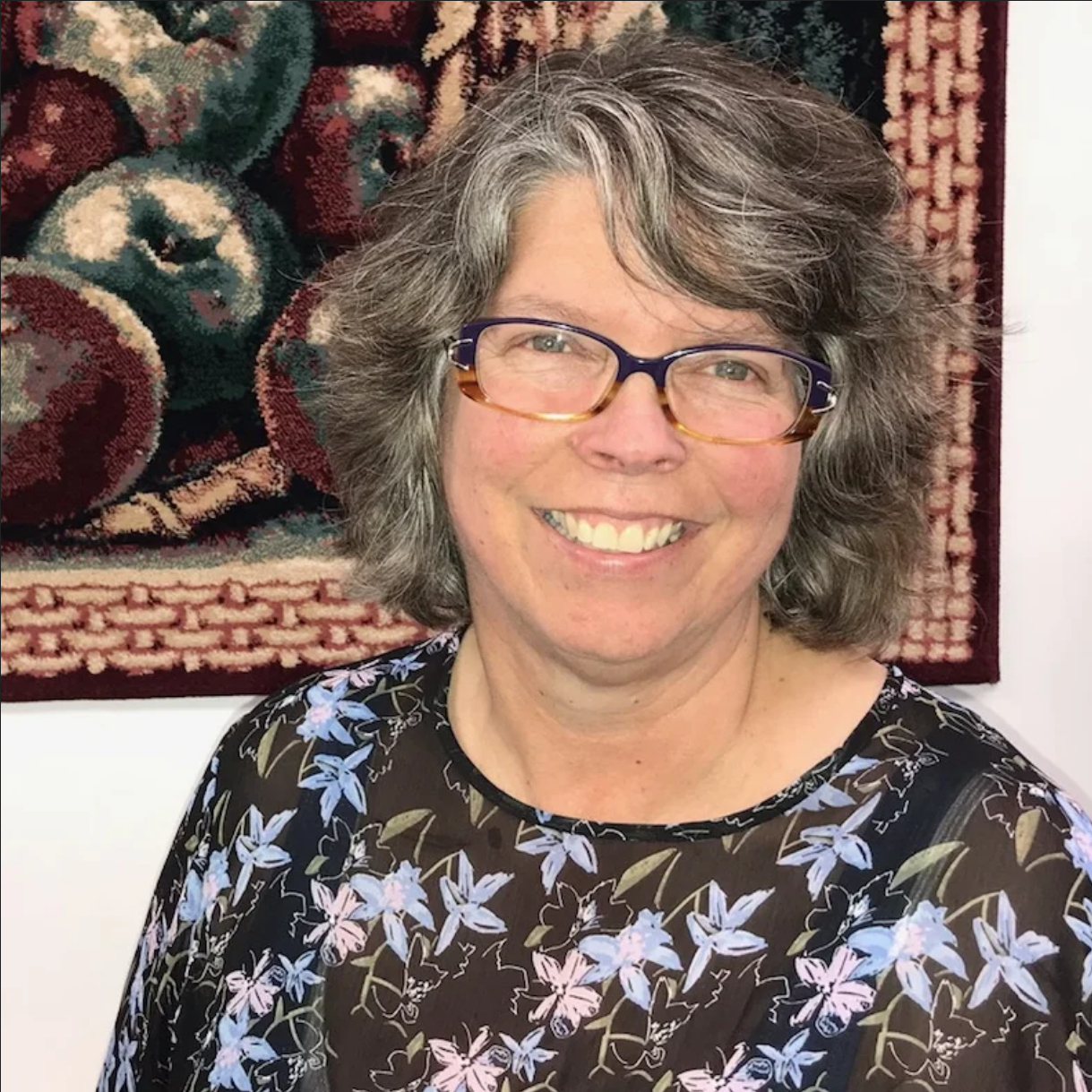 Greenridge Fruit
City: Grand Rapids, MI,
About Us
Greenridge Fruit was established in 1982 as a family business and is still under ownership and management of the second and third generation. Our success has been built through strong partnerships with local growers who raise and entrust us to package and market the highest quality apples! Long term relationships are the foundation of our company, from growers we pack for to customers we sell and the team members we employ. Without the relationships we have developed we would be just another produce sales company, but by valuing relationships and always doing what's best for our growers, customers, and employees we set ourselves apart.

We believe the world deserves the opportunity to taste the very best apples available and that's why we are here. Just like coffee or wine, apples draw their unique flavor profiles from the soil they grow in and the apples grown in Michigan offer an amazingly sweet juicy eating experience. Apples we sell have been grown by growers with decades of experience who take pride in picking apples when they are at the peak freshness.

Practices
Greenridge Fruit is based in Grand Rapids, MI where we pack and sell the finest apples to our customers specifications. With over 15 varieties of apples including Honeycrisp, Gala, Fuji, and Red Delicious we've got an apple for every set of taste buds out there!