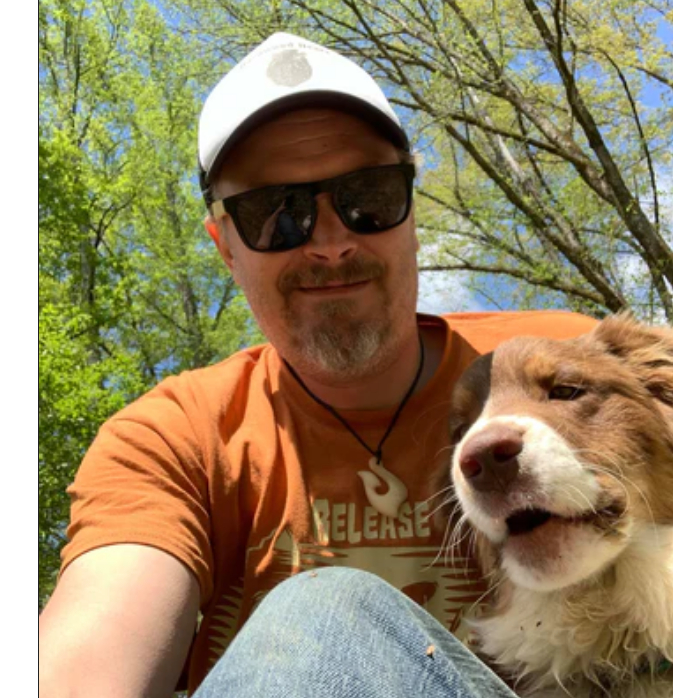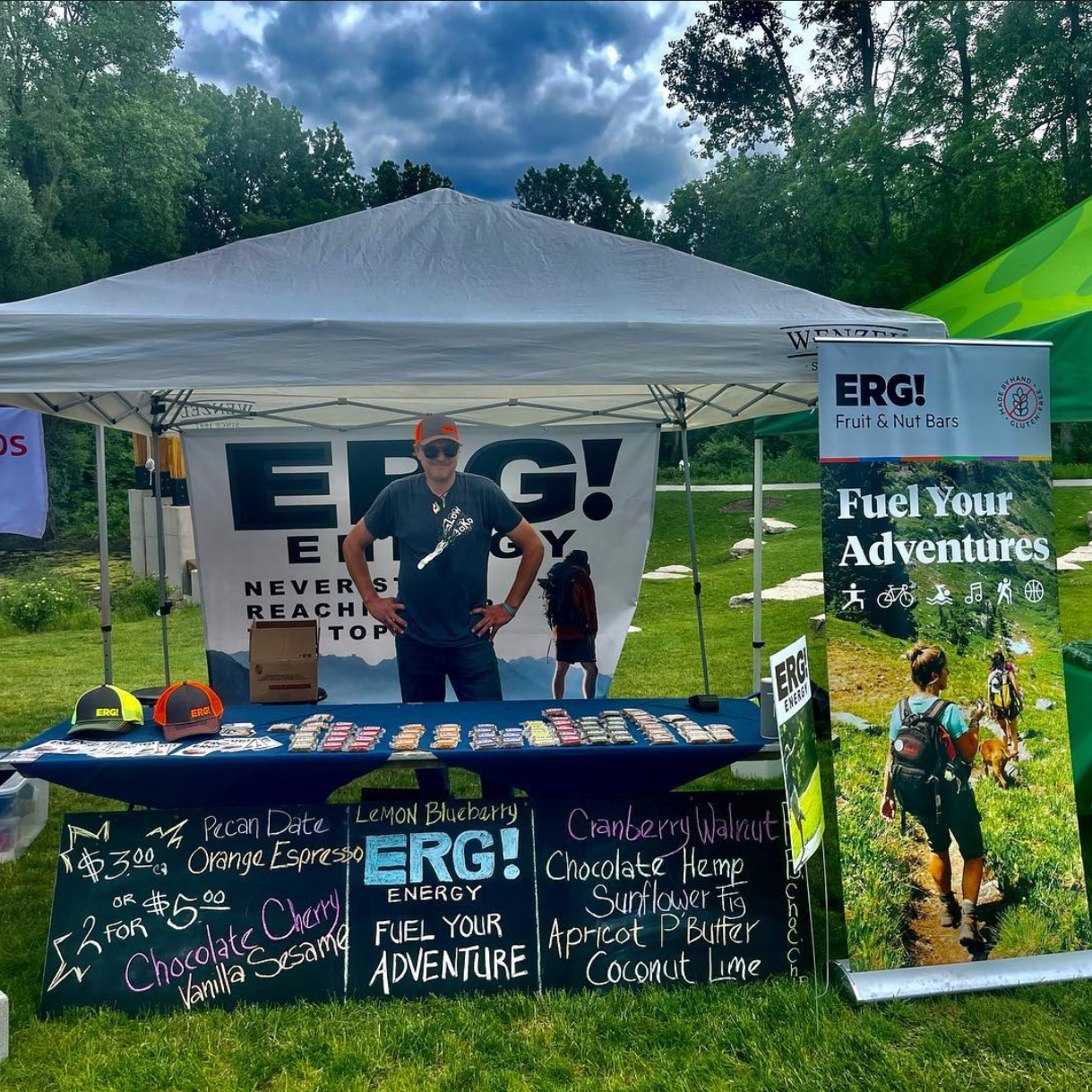 ERG!
Address: 2748 Garfield Rd N, Unit 14 Traverse City , MI, 49686
Email Address: trent@greengardensfarm.com
Phone: 231-342-0461
About Us
ERG Foods was founded in 2012 by Dennis & Katy Bean-Larson in Traverse City, Michigan a few months after Dennis made a sticky mess of fruit, nuts, honey and rolled oats at home for his own use. Soon after they rented a 10x10 space in this shared kitchen. We made a lot of bars in this little cramped space! ERG Foods now has its own 1,500 sq ft production facility. ERG Foods LLC has been inspected and is licensed by the Michigan Department of Agriculture as a Wholesale Food Manufacturer. ERG Foods does not use a co-packer, products are entirely made & packaged here and all recipes are proprietary. ERG Foods is committed to Fair Labor Practices and to local production.

Our facility practices a zero-waste policy. The manufacturing process is proprietary, extremely efficient and has practically no ingredient waste. All packaging, label backing, and paper waste is recycled.

Practices
Our mission is to make fresh, simple, and healthy energy bars that actually taste good and that will become your favorite. ERG! is a small-batch, handmade fruit & nut bar that is packed with real nutrition and whole ingredients that you can actually recognize.Together, we're building a business that carefully manages product development and manufacturing, operates a zero-waste facility, and actively supports our community.

ERG! Bars are not cooked or baked, they are raw, cold-pressed and minimally-processed . We process only "whole ingredients" and no fractionated ingredients are used. ERG! Bars contain no artificial colors, artificial flavorings, and no corn syrup. ERG! Bars are dairy-free, soy-free, rice-free, gluten-free, and non-GMO. Every effort is taken to isolate ingredients such as peanuts & cinnamon from other flavors. Our facility has never had another food product present and we consider it to be gluten-free. Testing by University of Nebraska's Allergen Research Center classifies the gluten in ERG! as "non-detectable" Our facility does not contain any wheat or gluten products.

We don't consider ERG! Bars as "organic", but we use as many organic ingredients as we can. We support the NON-GMO Project and ideals. We use many raw ingredients such as cashews rather than roasted. Almonds, cashews, pecans are non-GMO, fruits are non-GMO. ERG! Bars are not currently third-party-verified Non-GMO, because our bars all contain honey, which is not certifiable as non-GMO. Our spices are non-irradiated.