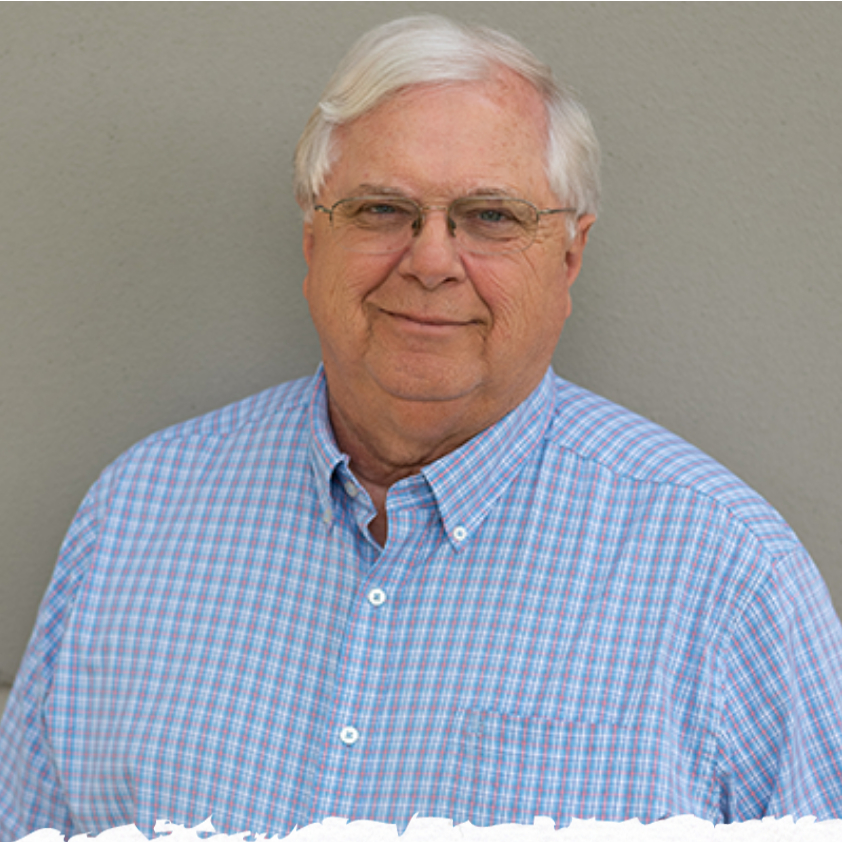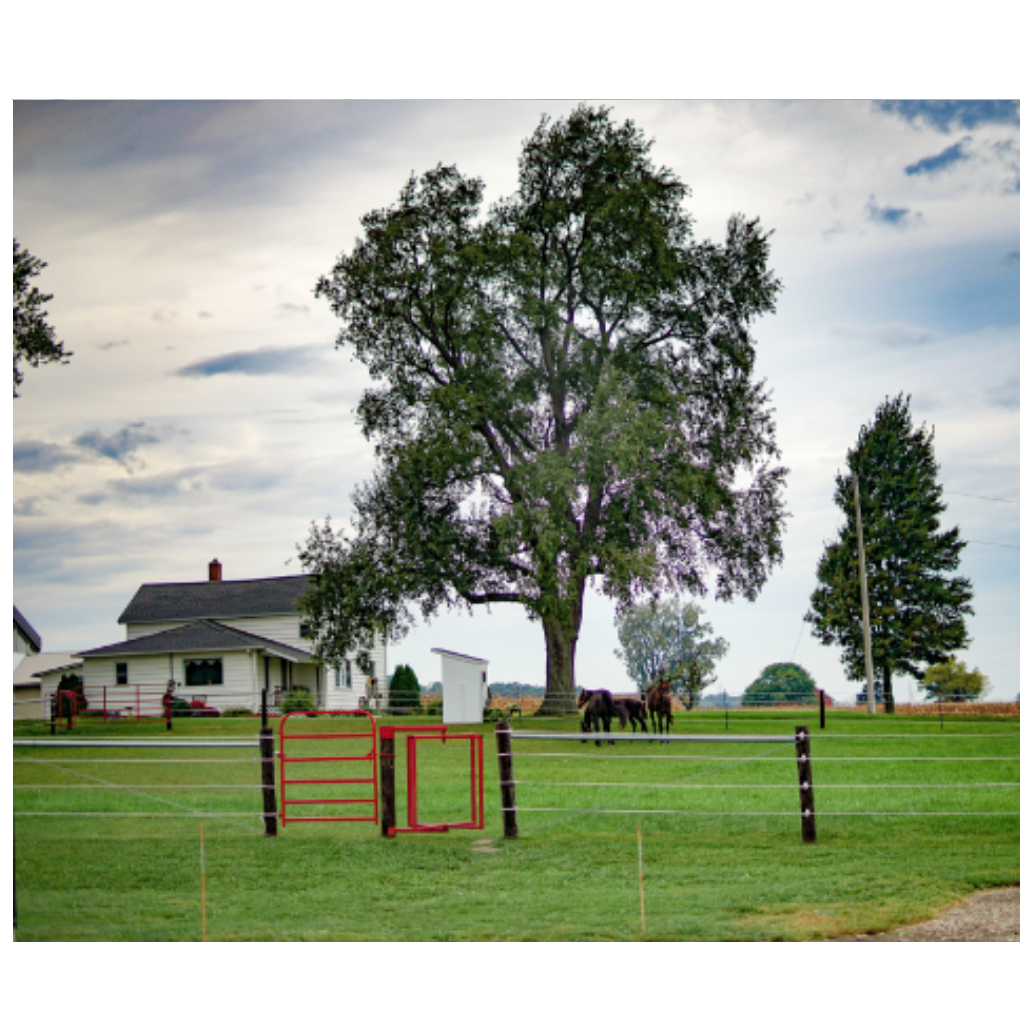 Miller Poultry
, ,
About Us
Raising all natural, highest quality, and the best tasting chicken for your family's table has been the passion of the Miller family for over 40 years! In 1974, Galen Miller and his father made the switch from raising turkeys to raising chickens. Over the decades, Miller Poultry has grown, but still maintains the hands-on approach we are known for. Today the Miller family carefully monitors every step – from the hen house, all the way to the harvesting facility.

The extensive history of Miller Poultry dates back many years to a time period when our parent company, Pine Manor, Inc. was established. 1942 signified the year that Milo and Annas Miller decided to move onto Pine Manor Farms. At that time, Pine Manor Farms was the home of an upscale dairy farm. In 1947, Pine Manor Farms began hatching, raising and processing turkeys. In 1974, Pine Manor moved on to raising broiler chickens. A short four years later, Pine Manor started hatching chicks themselves. Raising ducklings for Culver Duck Farms in Middlebury, Indiana was the next step that Pine Manor took in 1985. Pine Manor wasted no time as it took over Booth Poultry in 1992. In this same time frame, Pine Manor purchased Martin's Feed Mill which was located in New Paris, Indiana. Significant renovations were made to the feed mill at that time which allowed the quality of feed for the chickens to be monitored. A new automated weigh and cut-up system was installed at the processing plant in 2000. The additions to update equipment and technology to the processing plant continue to ensure our customers with the highest quality, pure, and natural chicken we can produce.

Practices
Our chickens are hatched, grown and processed in the Northern Indiana, Southern Michigan area. Our locally home-grown chickens are fed a corn and soy-based diet with no antibiotics, no artificial ingredients or coloring, no hormones, which is produced at our own feed mill in New Paris, Indiana. Our farms are in a smaller regional area, located within miles of our processing plant, so our carbon footprint is minimized.

What we process today is often at your store tomorrow. Our goal is to provide the freshest and healthiest chicken available to you.

We work hard to produce the best possible poultry in the market today and hope you, your family and friends will enjoy it often.

Miller Poultry is truly an "egg-to-table" operation. All of our chicks are hatched at our family-owned hatchery and placed within our community of more than 180 local farm families. We own our own feed mills which process the feed – a corn and soybean meal mixture supplemented with vitamins and minerals. There are NO animal by-products, artificial colors, hormones, or additives.

We also take animal welfare very seriously. We work with and adhere to the Global Animal Partnership (GAP) standards and have since the program was initiated. All of our chickens are raised to Step 2 standards. We also allow our organic chickens outdoor access. We believe in taking animal welfare a step further and allowing our birds to have more natural light than required, more space per bird in barns, and outdoor access in organic barns.

In addition, we believe in the Five Freedoms: freedom from hunger and thirst; freedom from discomfort; freedom from pain, injury, and disease; freedom to express natural behavior; and freedom from fear and distress.

Animal welfare is not just something we do, but is ingrained into who we are as a company.