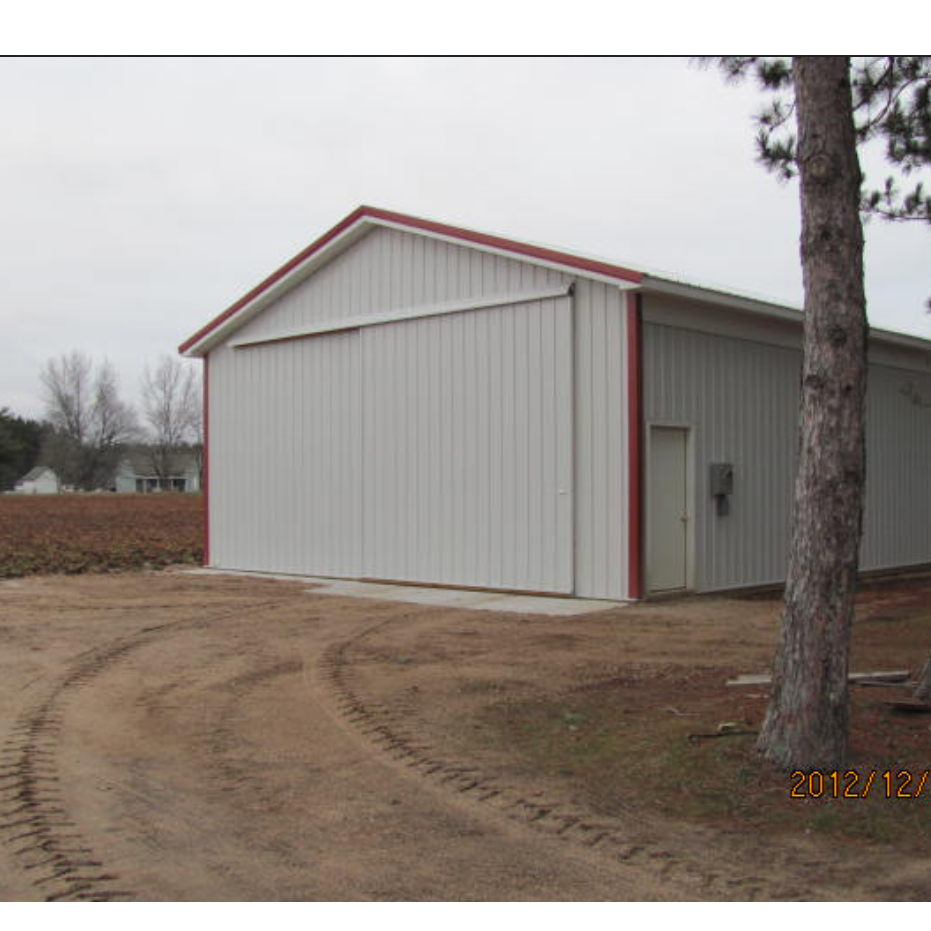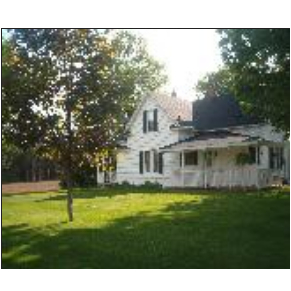 Grossnickle Farms
City: Kaleva, MI,
About Us
Grossnickle Farms has been a family business since 1964. We offer "fresh picked daily" produce to assure our customers are receiving our finest!

In 1961 the family of Levon and Mary Alice Grossnickle moved into their present farm home of 80 acres in Maple Grove Twp, Manistee, Michigan. The property was purchased from the heirs of Antti and Matilda Kantola who were among the first Finnish families to settle in the Kaleva area.

When the Grossnickle family purchased the "Big White House" it was in pretty good condition but improvements were needed. Levon planted his strawberry field in 1964 and dug a pond for water resources. This pond ended up generating its own springs and is to date one of the best regenerating ponds in the area.

Levon retired in 1990 with son Allen and wife Candy are now operating the farm, adding a farm market that is located right at the farm.

Practices
Our mission is to provide fresh, safe foods to our customers while preserving land and water for the next generation.

Allen and Candy are proud members of the National Conservation Stewardship Program and are to date the only farm certified by the USDA's Michigan's Safe Food Risk Assessment Program.