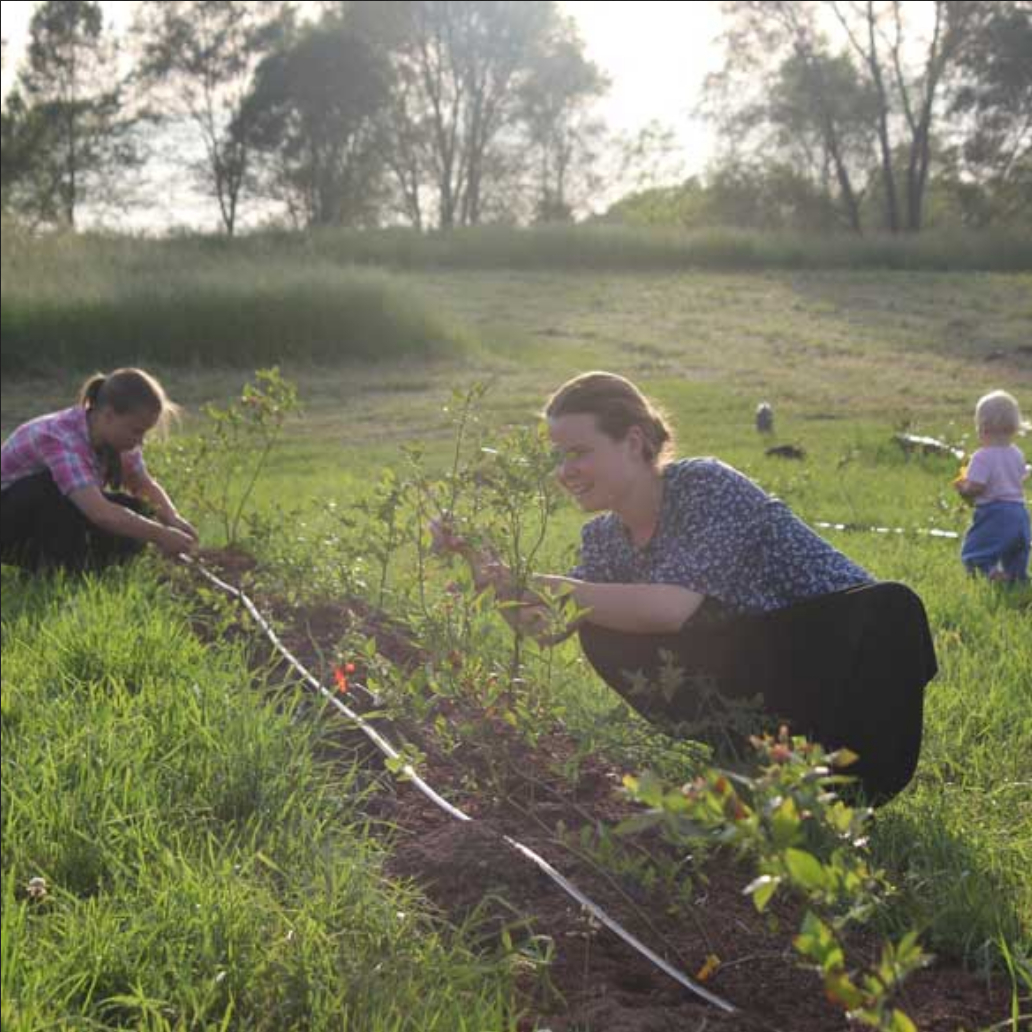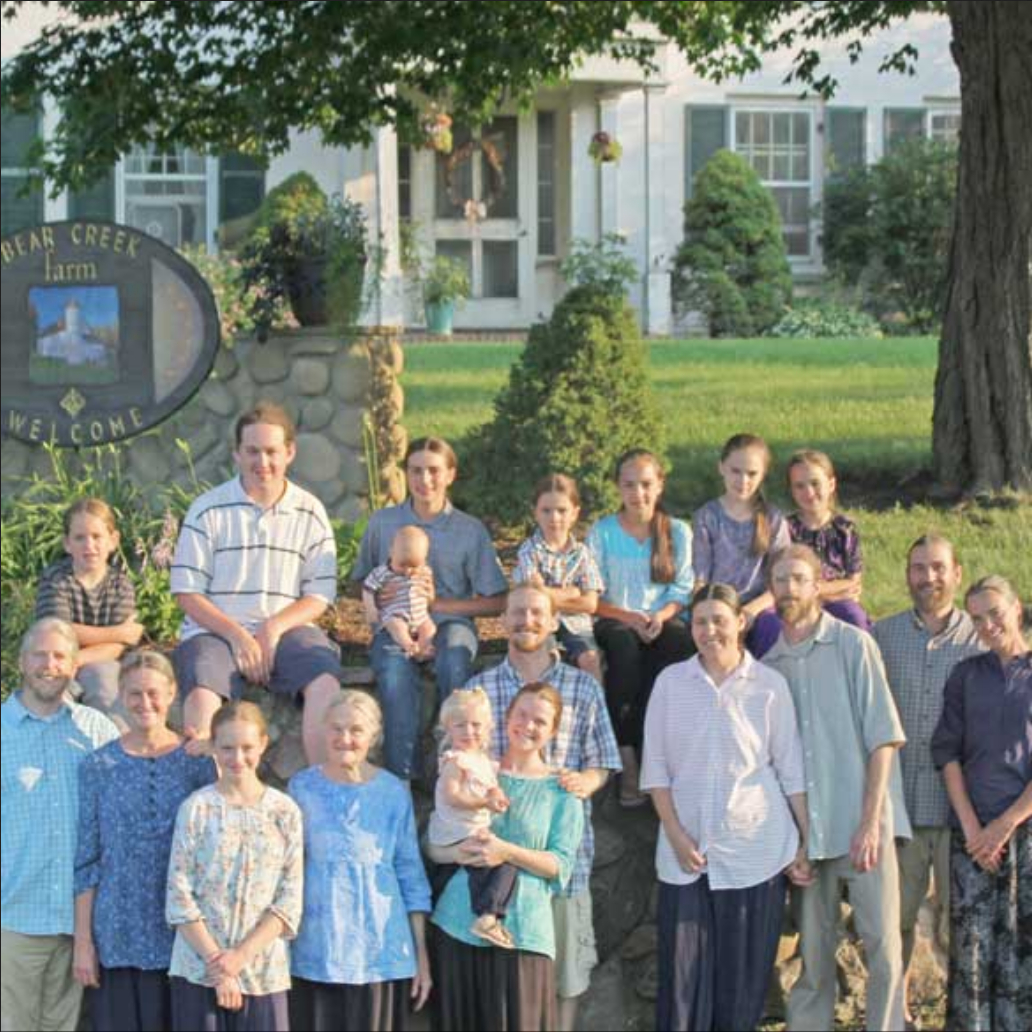 Bear Creek Farm
Address: 15230 C-Drive N Marshall, MI, 49068
Phone: 269-224-2240
About Us
We are a community of several families, living together and working together for the common good. We believe true sustainability begins with sustainable relationships. Some of us farm, some of us teach the children, some of us make the products we sell.

Practices
Located on the picturesque Bear Creek just outside of Marshall, this property was once a working farm with winding stone walls built from the rocks cleared from the fields. Its structures were converted to a very popular Bed-And-Breakfast known as McCarthy's Inn. Years later, this scenic place was home to a photography studio where many locals had their family pictures taken. In 2016, several families bought the property, with a common goal of restoring its purpose as a farm.

Though we are just beginning, our desire is to establish a truly sustainable way of living and to share it with others. A greenhouse and garden supply food for us and others. The back fields have been cleared, awaiting a new deer fence and orchard in its time. The iconic barn in the center will become a gathering place.

We are excited to bring you high-quality farm-based products, made in our commercial kitchen right on the farm. We use all-natural ingredients, many of which are locally grown, and all are responsibly sourced. We avoid GMOs and choose organic ingredients whenever we can, without sacrificing great taste or affordability.